Ice Cream Showdown III
September 11, 2011. Presented by: Eat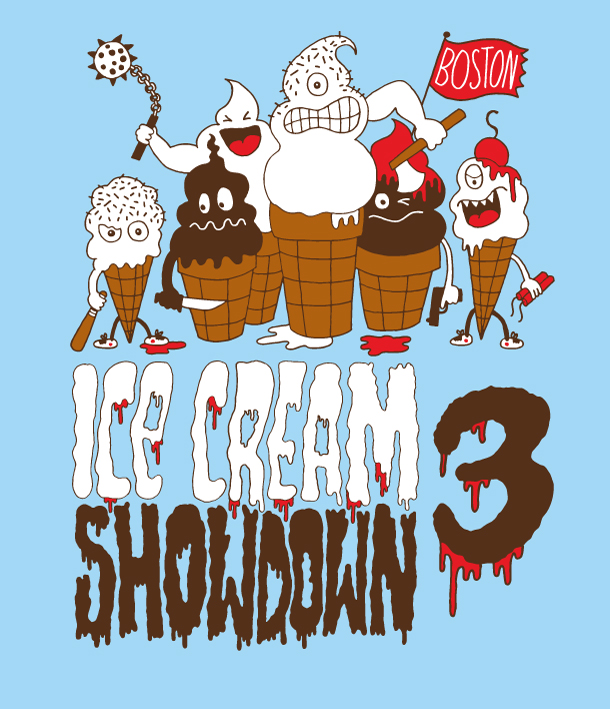 EVENT DETAILS
Update 9/11:
1. Advanced ticket sales are sold out, but we will have tickets at the door.
2. Unfortunately, The Chilly Cow is unable to attend because of illness.
+++
Hard to believe we're already doing our third Ice Cream Showdown, but we are! On Sunday, September 11, from 4 PM to 6 PM, Ice Cream Showdown III will be held on the docks of Community Boating. Don't worry about the Patriots' game, they're playing Monday night that week. We're happy to be raising money for Community Servings and Lovin' Spoonfuls again this time around.
This list is subject to change, but currently signed up to participate in this year's showdown are (holy crap, this is an insane roster) Coop's Microcreamery, Batch, Giovanna Gelato e Sorbet, Christina's Homemade Ice Cream, Toscanini's, Picco, and The Chilly Cow.

The event will be held rain or shine. Advanced tickets available on Tuesday afternoon. Sign up on the mailing list to get an email reminder.