Guacaholics Anonymous 2
August 9, 2011. Presented by: Eat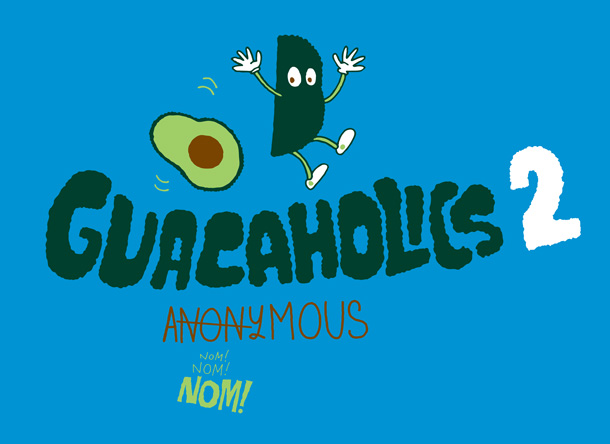 EVENT DETAILS
Poe's Kitchen at the Rattlesnake
will be the venue for Guacaholics Anonymous 2 on August 9th from 6:00PM to 8:00PM. Sample delicious guacamole from some of Boston's best guacamologists, including
Zocalo
,
Ole
,
Temazcal Tequila Cantina
,
La Verdad
,
El Pelon
,
Boloco
,
Papagayo
, and
Anna's Taqueria
, along with a handful of some amateur guacquistadors, as well. (Did we just make up 2 guacamole related words? Yes.) Once again, we're excited that the bulk of the proceeds will go to supporting local hunger relief organizations
Lovin' Spoonfuls
and
Community Servings
. Additional event awesomeness possible, and some of the good stuff above subject to change.
Sponsors