The Boston Lobster Party
October 16, 2010. Presented by: Eat and SoWa Sundays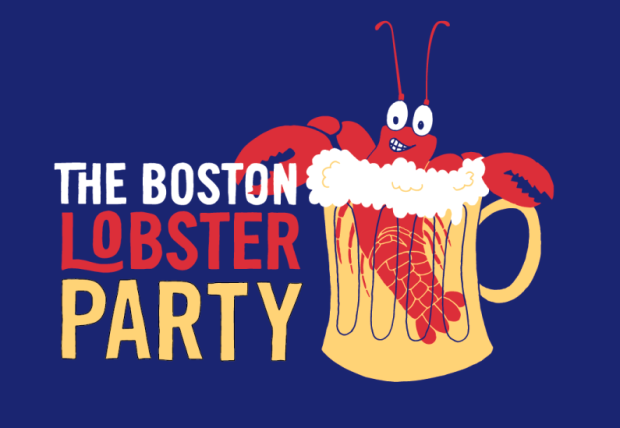 EVENT DETAILS
Boston needs an event to celebrate one of its finest culinary traditions. It's a fact. On Saturday, October 16, at the Trolley Barn in the South End, join us for an afternoon of great food and great beer. Your ticket will get you:
If the awesome lunch and excellent beer isn't enough for you, all proceeds after expenses from this event will benefit Community Servings, Share our Strength, and Lovin' Spoonfuls.
The following awesome breweries are currently scheduled to appear:
Blue Hills Brewery, Boston Beer Company (Sam Adams), Brooklyn Brewery, Cisco, Clown Shoes Brewing, Harpoon Brewery, High and Mighty Beer, Magic Hat Brewing Company, Mayflower Brewing Company, Mercury Brewing Company, Narragansett Beer, New Century Brewing Co, Notch Session, Peak Organic Brewing Company, Pretty Things Beer & Ale Project.
Special thanks to Groupon, Legal Seafoods, BzzAgent, Chris Piascik, My Green Supply, Boston Lobster Company, Snappy Lobster, Iggy's Bread, and SoWa Sundays for the support!
Entry and beer sampling begin at 2:00 PM. Food begins at 2:30 PM.