2015 Philadelphia Bacon and Beer Festival
November 14, 2015.
Presented by: Eat Philly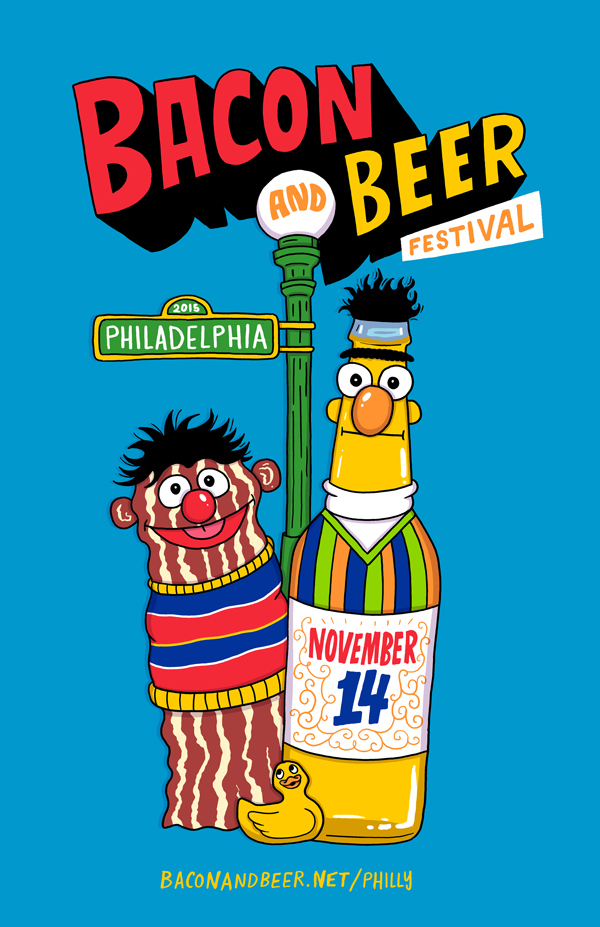 EVENT DETAILS
Update>: The 2016 Philadelphia Bacon and Beer Festival has been announced. Click here for information!!

On Saturday, November 14th, The Philadelphia Bacon and Beer Festival will be back for year 3! From 2:30pm to 5:00pm at 23rd St Armory, @eatphilly will once again bring together area restaurants and breweries to offer creative bacon-based dishes made with 1732 Meats and fine brews. Proceeds from #PhillyBaconAndBeer will benefit MANNA. Speaking of tell your pals by RSVPing here!

TICKETS ARE ON SALE RIGHT NOW, RIGHT HERE. More information will be announced very soon. To be kept in the loop, sign up on our mailing list.

The Bacon

The Avenue Deli, The Bacon Jams, The Blue Duck, Bonner's Irish Pub, Bru Craft & Wurst / U-Bahn, Cheu Noodle Bar / Bing Bing Dim Sum, City Tap House, Devil's Den, Dos Tacos, Drexel Food Lab, Fourth and Cross, Girard, Good Dog / The Industry, Grubhouse, Iron Hill Chestnut Hill, Jose Pistola's / Sancho Pistola's, Sampan, Scratch Biscuits, Standard Tap, Taproom on 19th, Triangle Tavern, Twisted Tail, Waffles & Wedges, Wishbone Philly

The Beer

Allagash, Barren Hill Tavern, Boulevard, Broken Goblet, Brooklyn Brewery, Cape May Brewing, Conshocken Brewing, Crime & Punishment, Dogfish Head, Flying Fish, Forgotten Boardwalk, Iron Hill Chestnut Hill, Manayunk Brewing, Ommegang, Penn Brewing, Prism, River Horse, ShawneeCraft, Sly Fox, St. Benjamin, Stable 12, Two Roads, Victory, Wyndridge Farm, Yards

Details subject to change. This is a 21+ event.

It wouldn't be Bacon and Beer Fest without some awesome merch from Josh LaFayette and Chris Piascik. Click below to buy all of it, please.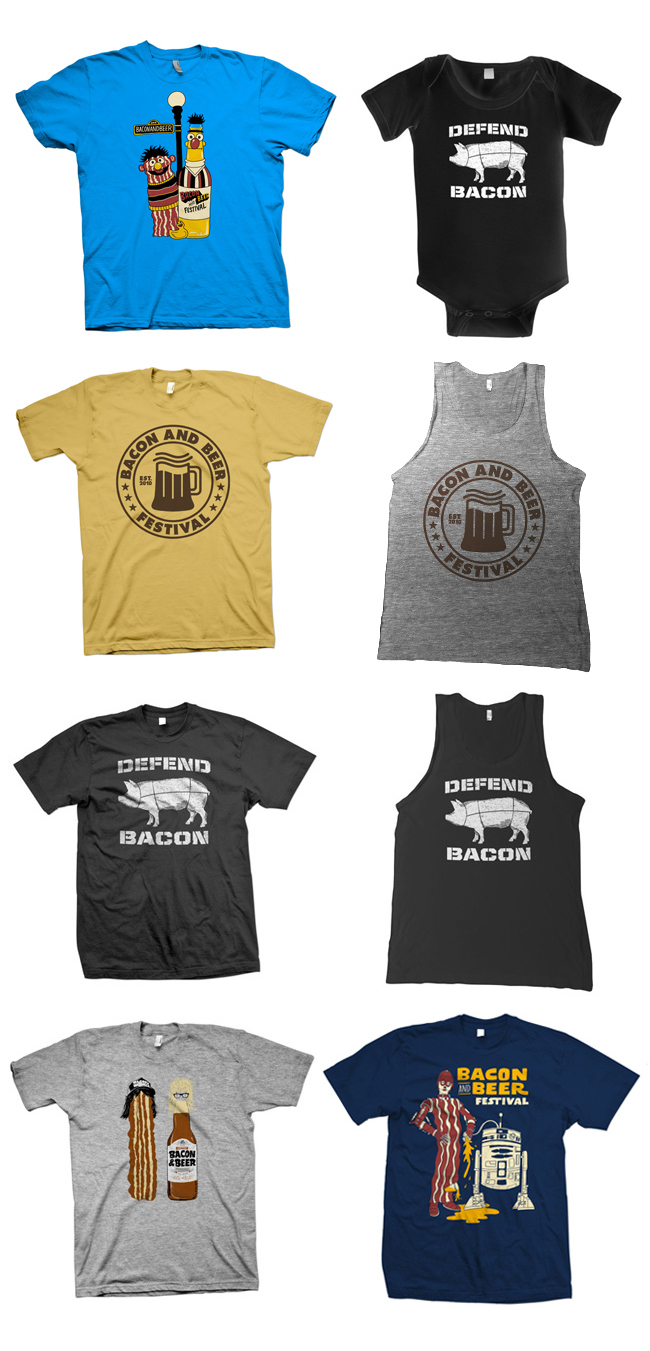 If you have a question about the event or if you're interested in participating or sponsoring, send an email.
Sponsors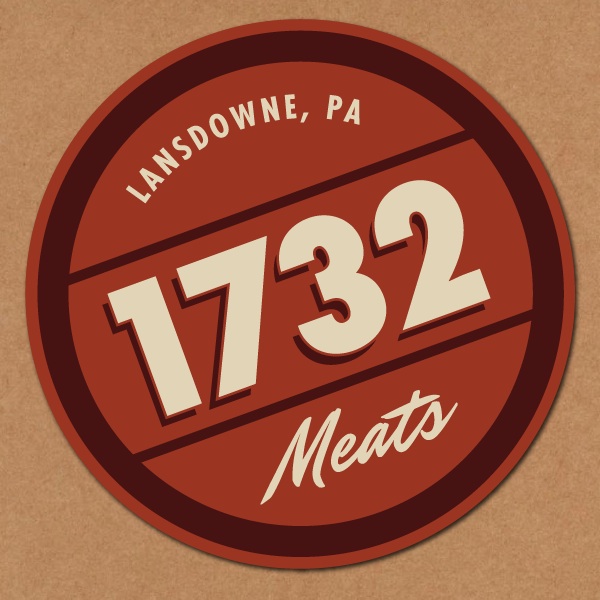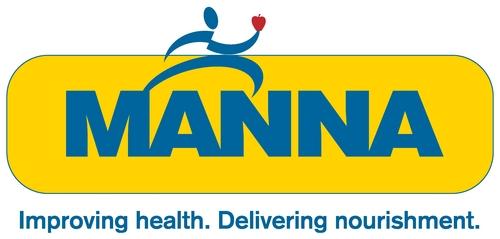 / 1732 Meats / MANNA