2013 Denver Bacon and Beer Festival
November 10, 2013. Presented by: Eat Boston and Denver Off The Wagon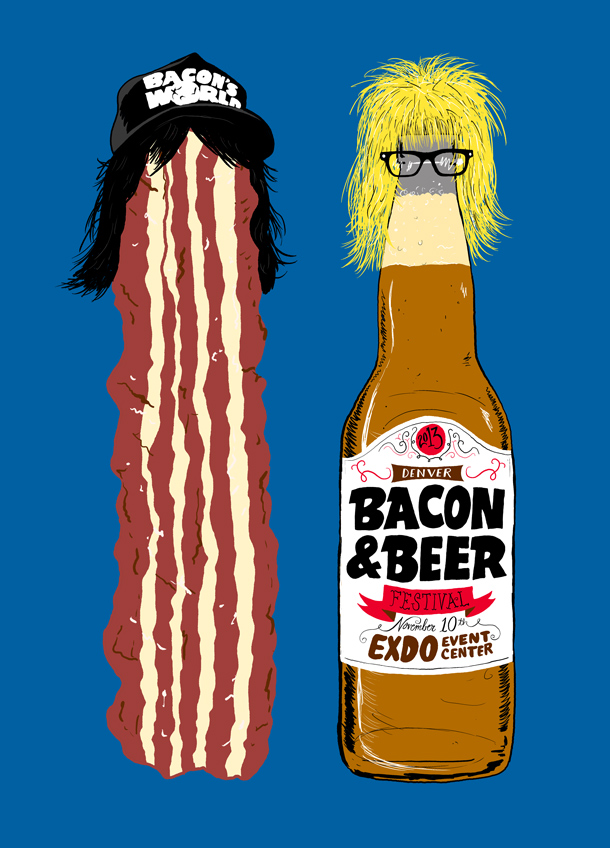 EVENT DETAILS
The 2013 Bacon and Beer Festival and Brewers' Dinner are sold out Thanks everyone! Please sign up on the waiting list so we can let you know if tickets become available, or check out Bacon Beer Cocktail, a special Bacon and Beer Fest cocktail competition from Industry Denver.
Brewers' Dinner
We're doing a special Bacon and Beer Festival Brewers' Dinner on Saturday, November 9th at Wynkoop Brewing Company. We've collected some heavy hitting chefs to collaborate on a 5-course meal with beer pairings from Wynkoop, Denver Beer Co., Breckenridge Brewery, and Great Divide Brewing Co.
Featuring chefs Jennifer Jasinski and Jorel Pierce - Crafted Concepts (Rioja, Euclid Hall, Bistro Vendome), Max MacKissock and Blake Edmunds (Williams & Graham), Oakland's Kim Alter (Plum), and of course Cory Treadway (Wynkoop Brewing Company). This menu looks amazing, take a peek! Details subject to change. This is a goldang bargain and is supported in part by Denver Bacon Company.

Denver Bacon and Beer Festival!
The Denver Bacon and Beer Festival is back! On Sunday, November 10th from 2:30pm to 5:00pm at EXDO Denver Event Center, @eatboston and Denver Off The Wagon will once again be bringing together area restaurants and breweries to offer their fabulous bacon-based dishes and finest brews. If you need more of a reason to attend, proceeds from #DBBF13 will again benefit Metro CareRing and Project Angel Heart. Your ticket gets you in to Bacon and Beer Fest where you'll be free to sample the dishes and the beer. There will be other people there with the same intention, so remember to share. Speaking of, RSVP! We're excited to once again have Whole Foods Market and American Homestead Bacon on board as the official bacon provider of the Denver Bacon and Beer Festival. Stay tuned for details about a special Brewer's Dinner and the Bacon and Beer Fest After Party!

We moved to a bigger venue this year, but the event is once again expected to sell out in advance. Sign up here for any updates.

If you're coming from out of town, our friends at the Crowne Plaza are offering a special nightly rate that includes parking.

The Bacon

Blackbelly Catering, Cafe Bar, Cap City Tavern, Central Bistro and Bar, Colt & Gray, Denver Bacon Company, DiFranco's, Fuel Cafe, Gaetano's, Glaze: The Baum Cake Shoppe, Humboldt, Ignite!, Jax Fish House, Kachina Grill, Leaf & Crumb, Little Man Ice Cream, Lola, Lucky Pie, Oskar Blues, Project Angel Heart, Russell's Smokehouse, SALT, Second Home Kitchen + Bar, The Corner Office Denver, The Mainline Alehouse, The Rocky Mountain Institute of Meat and Amerigo Delicatus, Trillium, Twelve Restaurant, Wazee Supper Club, Whole Foods

The Beer

AC Golden Brewing Company, Boulder Beer, Breckenridge Brewery, Colorado Cider Company, Crazy Mountain Brewing Company, Crooked Stave Artisan Beer Project, Denver Beer Co, Diebolt Brewing Company, Dry Dock Brewing Company, Elevation Beer Co., Epic Brewing Company, Funkwerks, Grand Lake Brewing Company, Great Divide Brewing Co, New Planet Beer, Odell Brewing Company, Odyssey Beerwerks, Oskar Blues Brewery, Our Mutual Friend Malt & Brew, Pateros Creek Brewing Company, Renegade Brewing Company, River North Brewery, Ska Brewing Company, Strange Brewing Company, Wit's End Brewing Company, Wynkoop Brewing Company

Restaurants and Brewers subject to change. This is a 21+ event.

It wouldn't be Bacon and Beer Fest without some awesome merch from Josh LaFayette and Chris Piasick. Click below to buy all of it, please.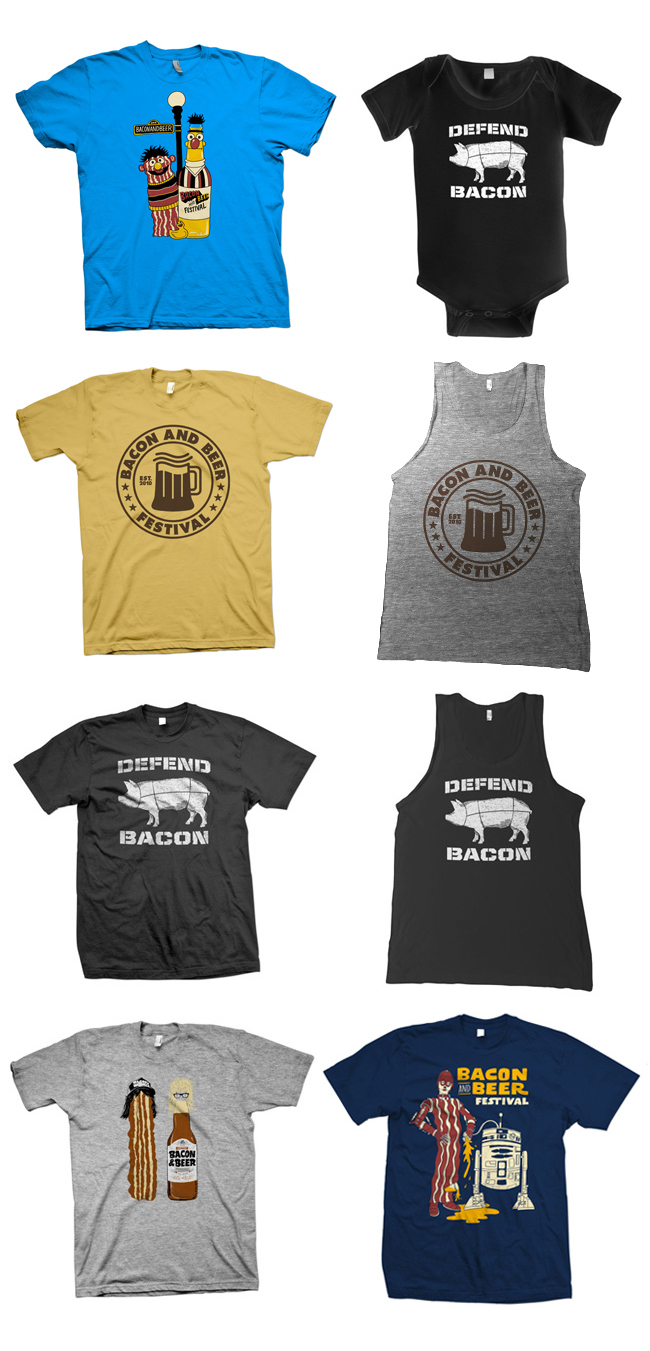 If you have a question about the event or if you're interested in participating or sponsoring, send an email.
Sponsors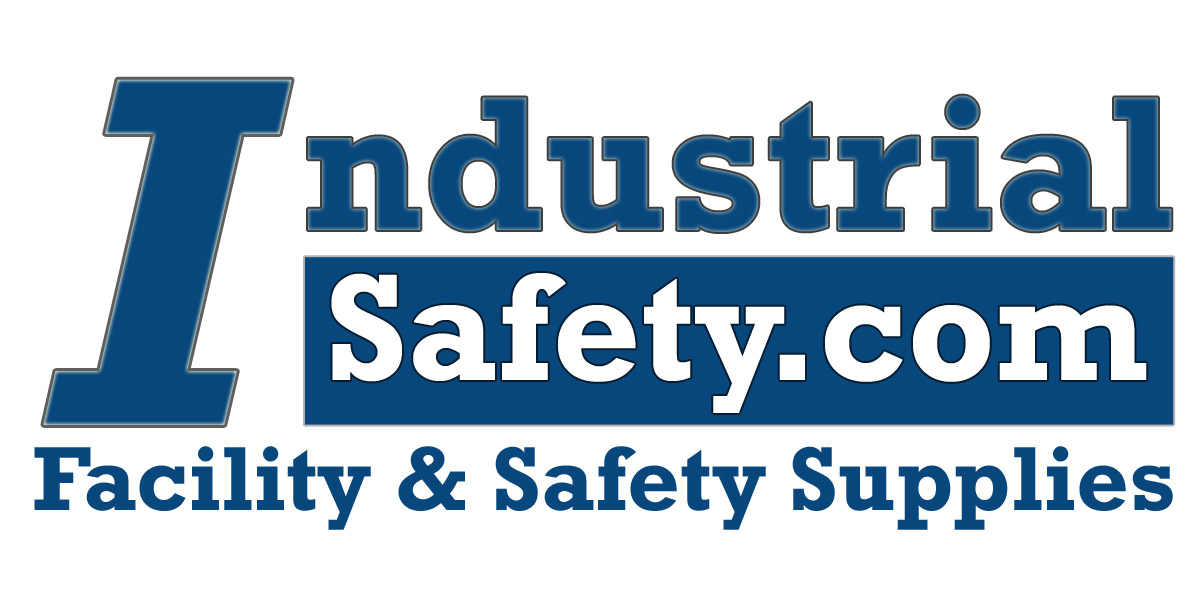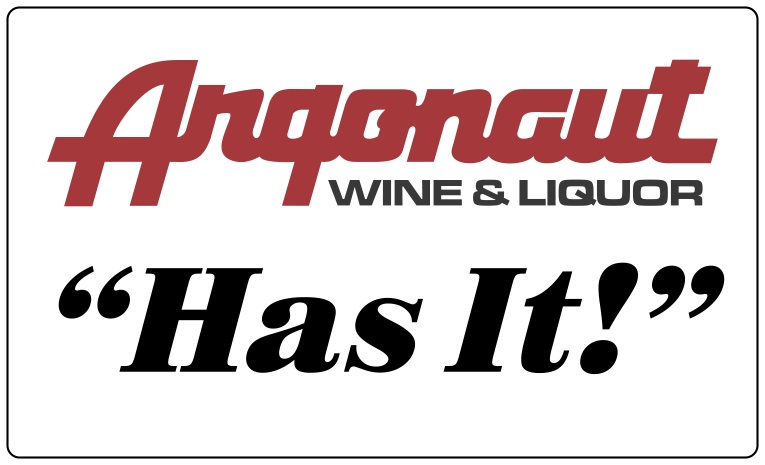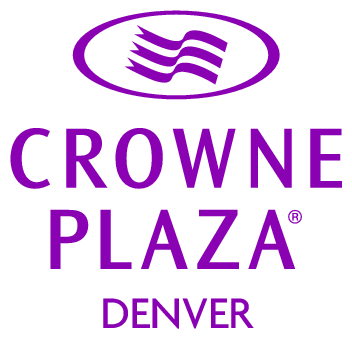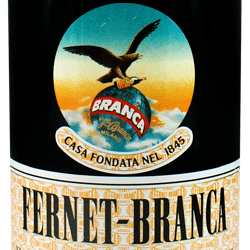 / Denver Off the Wagon / Whole Foods Market / Industrial Safety / Project Angel Heart / Metro CareRing / Argonaut Wine & Liquor / Crowne Plaza / Fernet Branca