2018 Oakland Bacon and Beer Festival
March 10, 2017.
Presented by: Oakland Grown, Bison Organic Beer, and Eat Boston.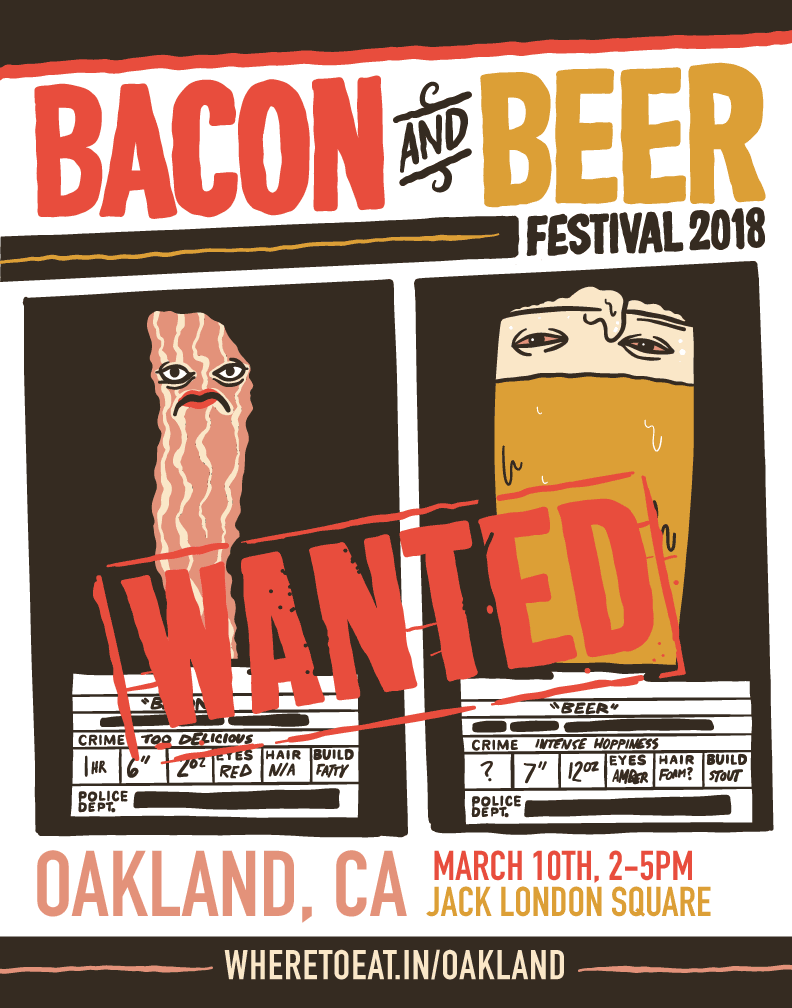 EVENT DETAILS
The original Bacon and Beer Festival is 5 years old! The 5th annual Oakland Bacon and Beer Festival will be Saturday, March 10th from 2:30pm to 5:00pm at the Market Building at Jack London Square. @eat Boston, Bison Organic Beer and Oakland Grown present the Oakland Bacon and Beer Festival as a fundraiser for Oakland Grown, the independent business alliance supporting a more just and sustainable local economy in Oakland since 2008. Oakland Grown champions local ownership and community decision-making, triple bottom line (people, planet, profits) business practices, and equitable growth. Help us spread the word about the event by RSVPing here!

Tickets are on sale right now RIGHT HERE! Any details or changes will be sent to the email list first, sign here.

The Bacon

TBA

The Beer

TBA

Details subject to change. This is a 21+ event.

It wouldn't be Bacon and Beer Fest without some awesome merch from Josh LaFayette and Chris Piascik. Click below to buy all of it, please.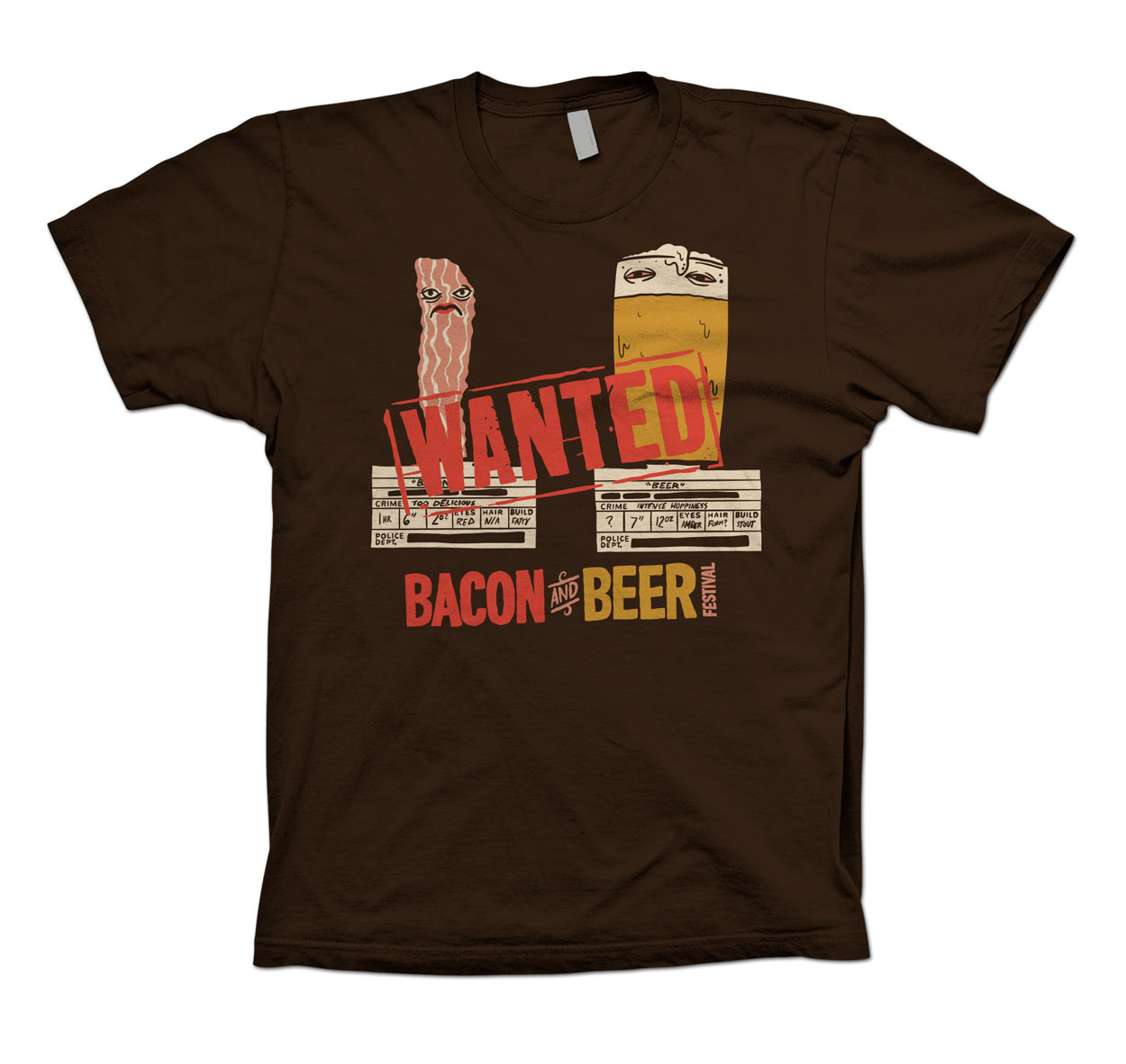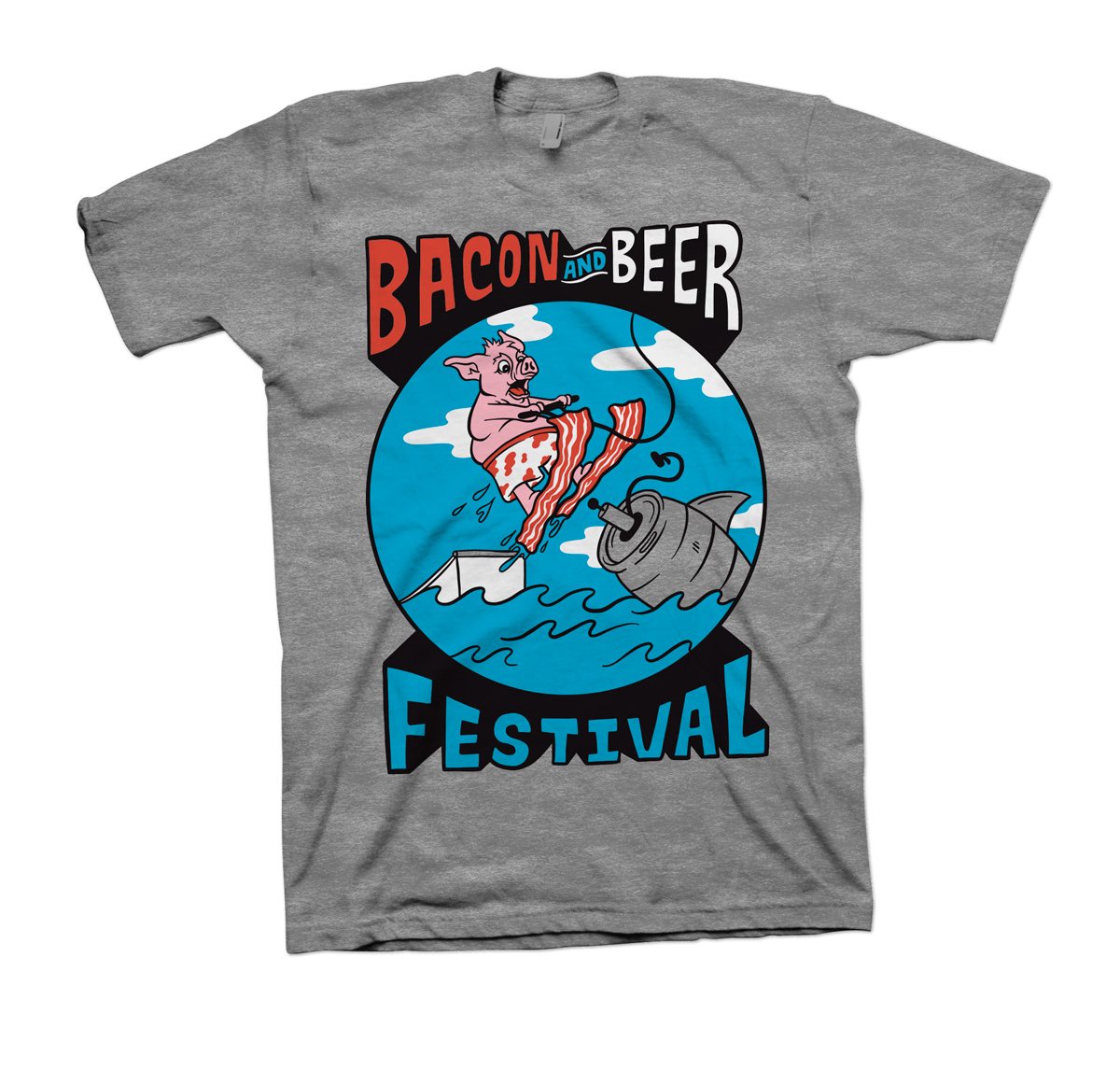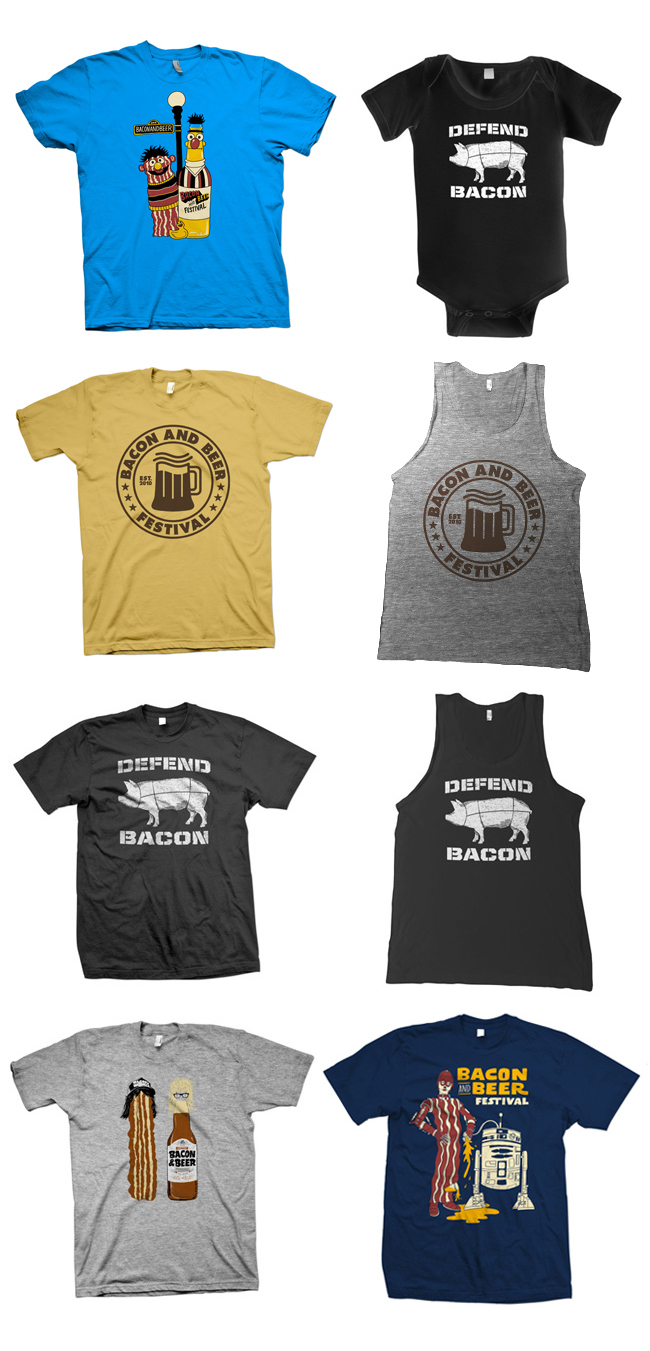 If you have a question about the event or if you're interested in participating or sponsoring, send an email.
Sponsors