2017 Oakland Bacon and Beer Festival
March 11, 2017.
Presented by: Oakland Grown, Bison Organic Beer, and Eat Boston.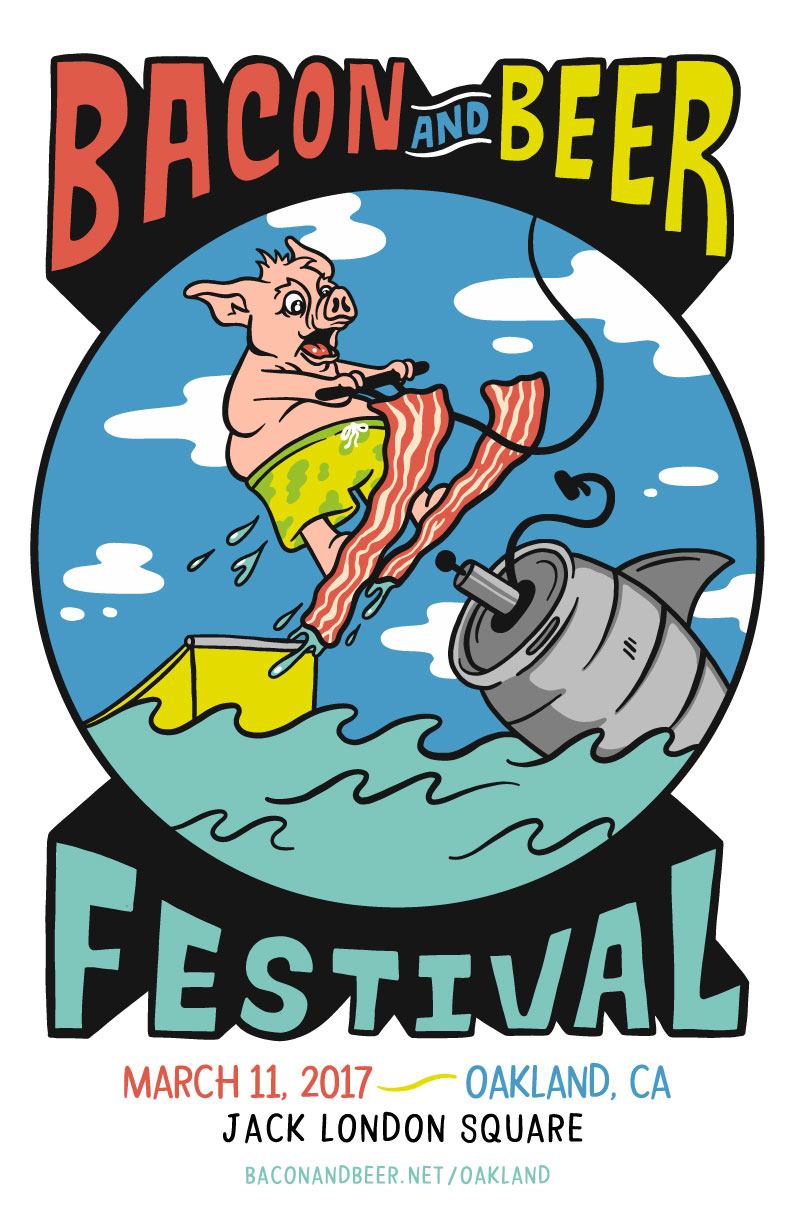 EVENT DETAILS
Year 4 of The Oakland Bacon and Beer Festival will be Saturday, March 11th from 2:30pm to 5:00pm at the Market Building at Jack London Square. @eat Boston, Bison Organic Beer and Oakland Grown present the fourth annual Oakland Bacon and Beer Festival as a fundraiser for Oakland Grown. You can tell your pals about the event by inviting them or RSVPing here!

Tickets are on sale right now RIGHT HERE! Any details or changes will be sent to the email list first, sign here. Thanks to Yelp for the support!

The Bacon

alaMar, Chop Bar, Cynthia Bloebaum, Fist of Flour Pizza Co, Flip N Soul. Grease Box, Grilled Cheese Guy, Pacific Coast Brewing, Parlour, Plank, Sunny Side Up Food Truck, Tart Bakery, Tay Ho, Thirsty Bear

The Beer

Alameda Island Brewing, Ale Industries, Almanac, Altamont Beer Works, Bison , Calicraft, Cleophus Quealy, Crooked City Cider, Drakes Brewing, Eel River, EJ Phair Brewing Co, Faction Brewing, Firestone Walker, HenHouse Brewing Company, Hermitage Brewing, Iron Springs, Mendocino Brewing Co, North Coast Brewing Co., Oldkan, Sudwerks, Thirsty Bear, Uncommon Brewers

Details subject to change. This is a 21+ event.

It wouldn't be Bacon and Beer Fest without some awesome merch from Josh LaFayette and Chris Piascik. Click below to buy all of it, please.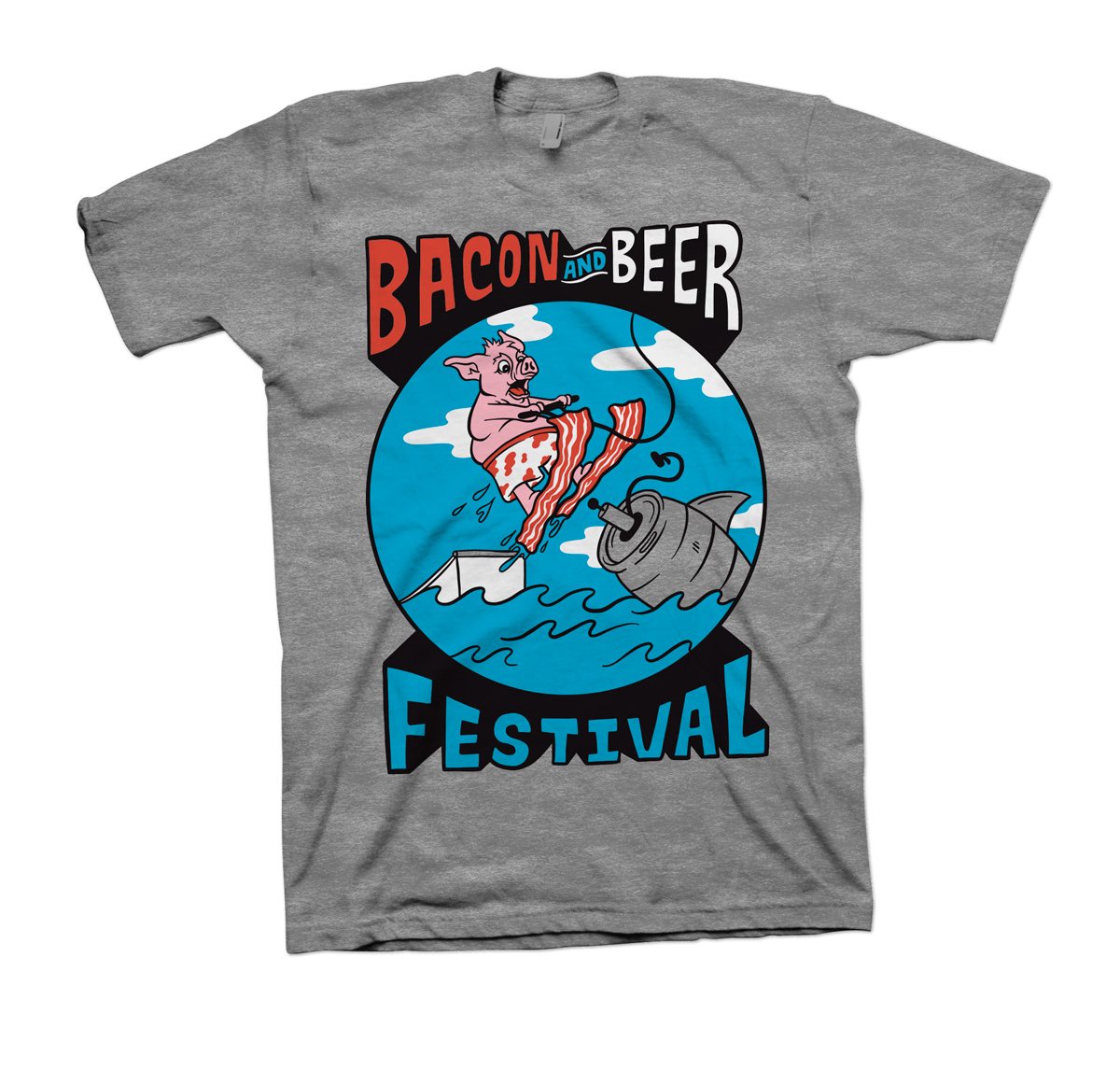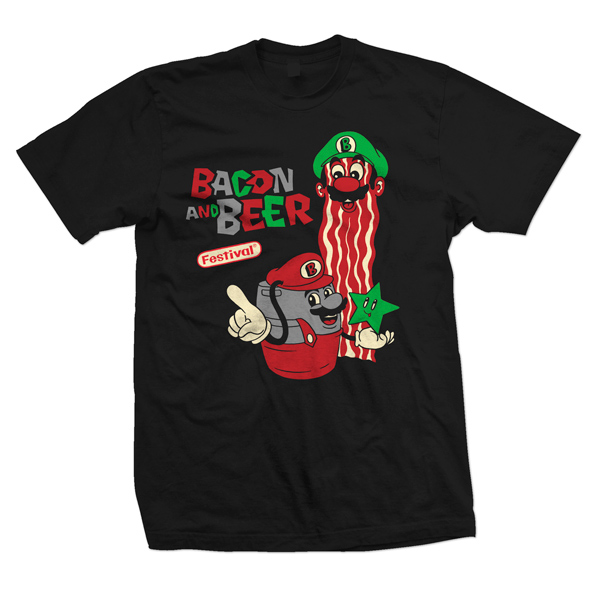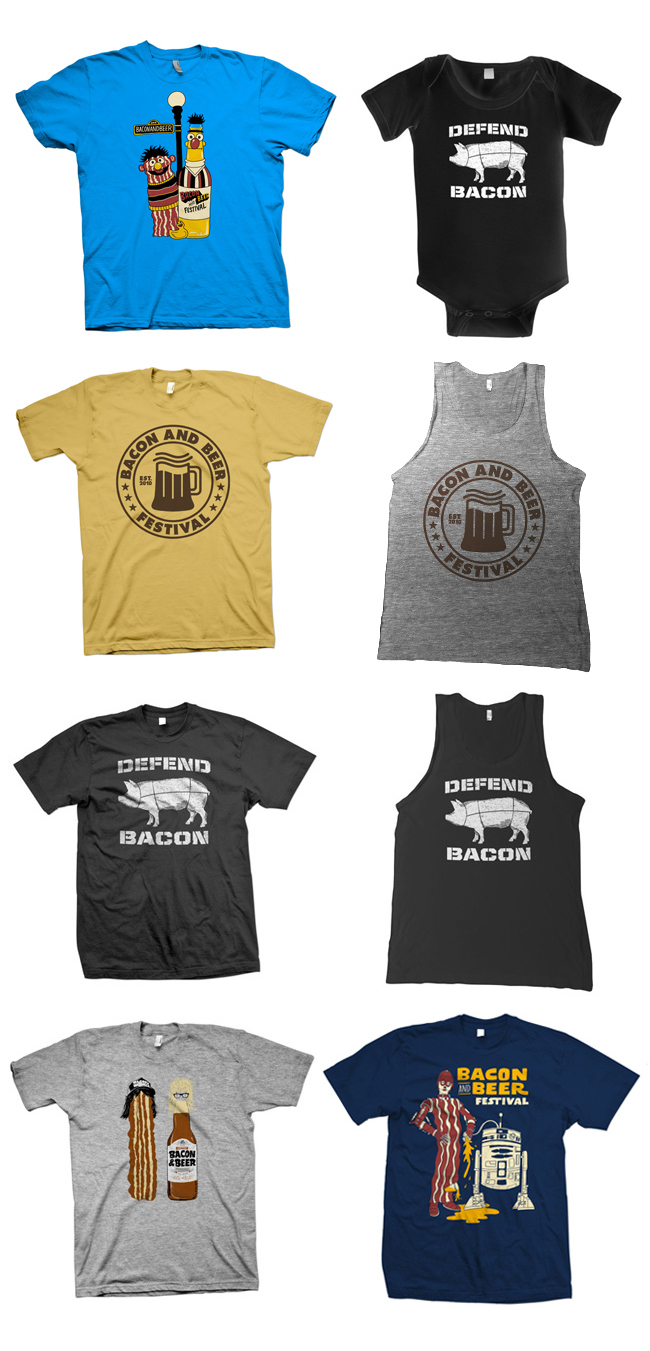 If you have a question about the event or if you're interested in participating or sponsoring, send an email.
Sponsors