Tacos and Tequila
September 24, 2016.
Presented by: Eat Boston and OFFSITE.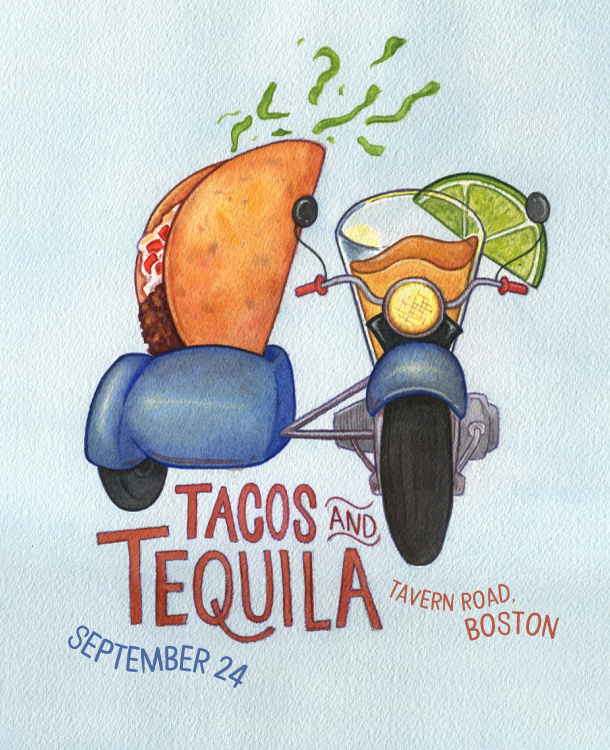 EVENT DETAILS
Last year's Tacos and Tequila was so much fun we decided to bring it back again. Tacos and Tequila, a showcase of your (new) favorite tequila and mezcal, will be September 24 from 2:30-5PM at Tavern Road. Attendees will leave Tacos and Tequila with a foundation of knowledge to build upon for future tequila enjoyment. You can RSVP and invite your pals by clicking here.

At the main event, there will be a great group of tequila producers and suppliers explaining the distillation process. If you like cocktail demonstrations and tacos, you're in luck - we've got those, too. With a ticket, attendees will have the opportunity to sample 12 of the tequilas, attend the cocktail demos, and enjoy the tacos. Did we mention the tacos? Tavern Road Chef/Owner Louie DiBiccari will be making some delectable tacos! Tickets are on sale right now! In the meantime, you can sign up on the mailing list for more information.


Details subject to change. This is a 21+ event.

If you have a question about the event or if you're interested in participating or sponsoring, send an email.