2016 Denver Bacon and Beer Festival
November 5, 2016.
Presented by: Eat Boston & Two Parts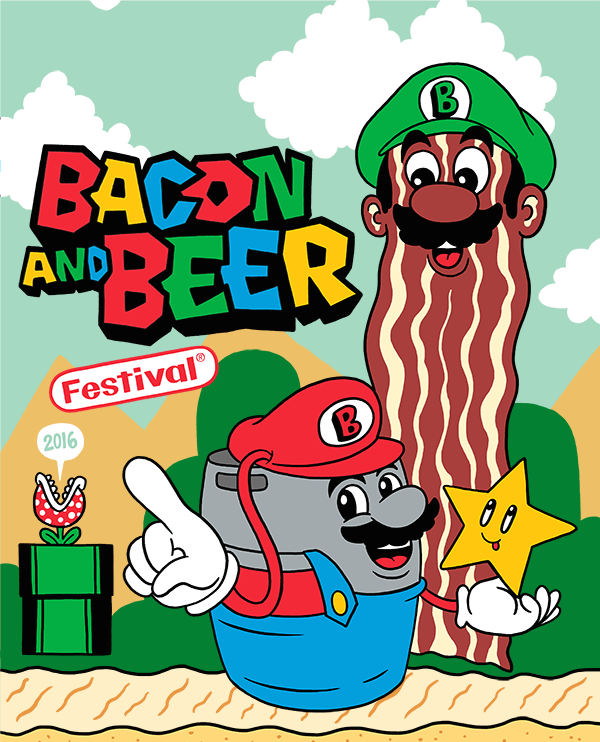 EVENT DETAILS
5 years ago, we had a bacon and beer tinged dream. We thought, what if we threw a festival and brought these delicious items together on one day, and here we are. The Denver Bacon and Beer Festival is back for its 5th year, Saturday November 5 from 2:00pm to 5:30pm. The Glitter Dome in Denver's RiNo neighborhood is the spot for @eatboston and Two Parts to bring together some of Denver's hottest area restaurants and breweries to offer creative bacon-based dishes and delicious brews.

Proceeds from #DenverBaconAndBeer will benefit Metro Caring and Project Angel Heart. Your ticket gets you into Bacon and Beer Fest where you'll be free to sample the dishes and the beer. You can RSVP and invite your pals by clicking here!

Participating breweries and restaurants to be announced soon!

Details subject to change. This is a 21+ event.

It wouldn't be Bacon and Beer Fest without some awesome merch from Josh LaFayette and Chris Piascik. Click below to buy all of it, please.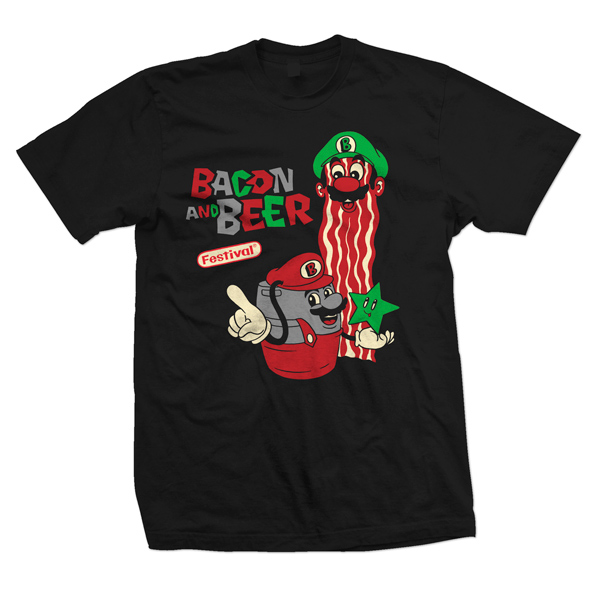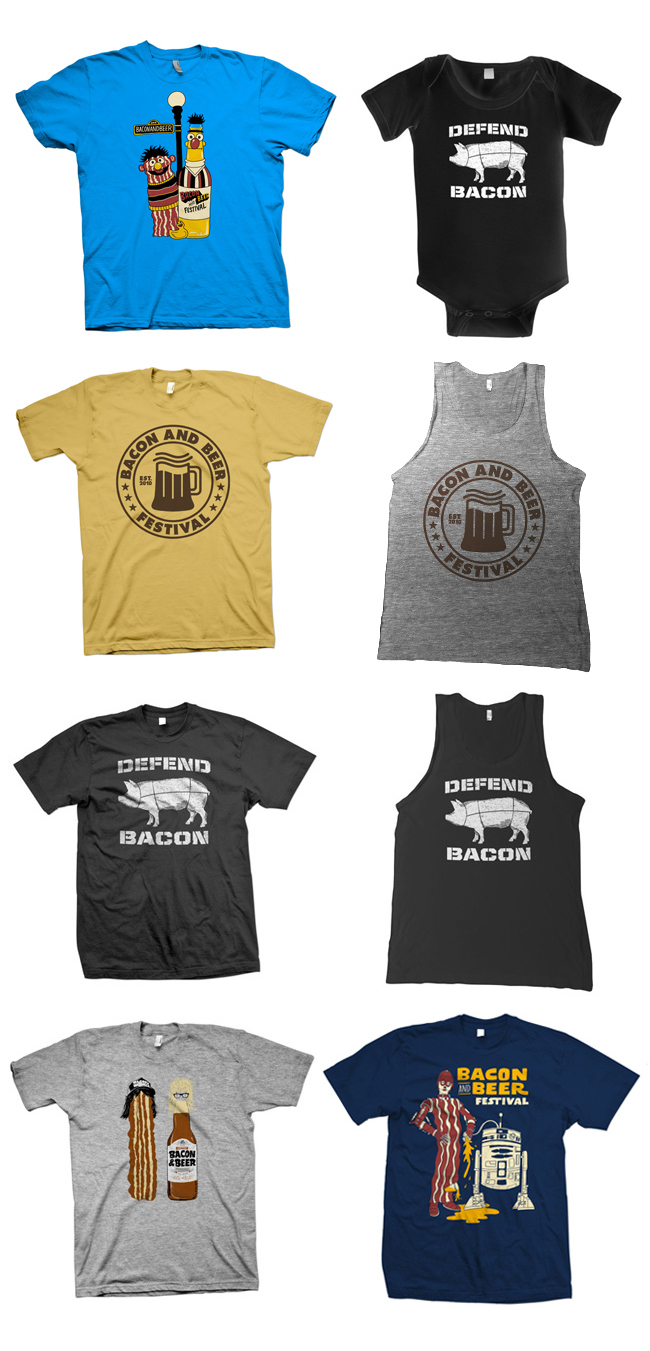 If you have a question about the event or if you're interested in participating or sponsoring, send an email.