2016 Boston Bacon and Beer Festival
June 12, 2016.
Eat Boston's Bacon and Beer Festival Presented by Star Market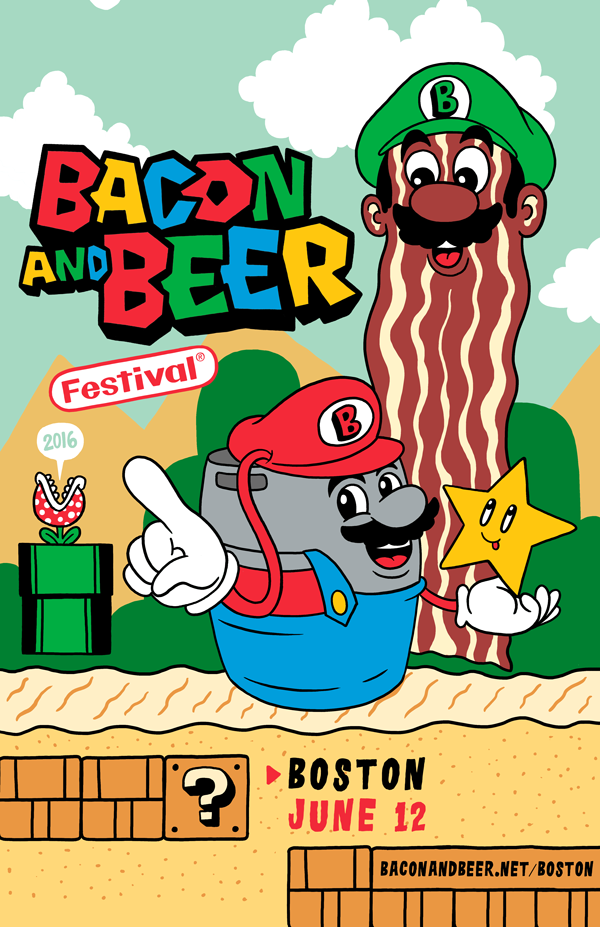 EVENT DETAILS
On Sunday, June 12th from 4:00pm to 6:30pm in the concourse at Fenway Park, Star Market presents year 7 of @EatBoston's original Bacon and Beer Festival. The Boston Bacon and Beer Festival is once again a fundraiser for The Red Sox Foundation, Community Servings, and Lovin' Spoonfuls. You can tell your pals about the event by inviting them or RSVPing here!

TICKETS FOR THE 2016 BOSTON BACON AND BEER FESTIVAL WILL GO ON SALE RIGHT HERE MONDAY, MAY 16 AT 11:30AM. PLEASE NOTE: THERE WILL BE NO T-SHIRTS FOR SALE INSIDE THE VENUE. WE WILL SEND A MESSAGE ABOUT PURCHASING A SHIRT IN ADVANCE TO BE PICKED UP AT THE EVENT WITHOUT ANY SHIPPING/HANDLING FEE.

Both general and VIP baller tickets include entry into the event, samples of bacon dishes from the restaurants listed below, and 8 3oz beer samples. Additional beers will once again be available for purchase.

We're excited for the Bacon and Beer Festival to be Presented by Star Market.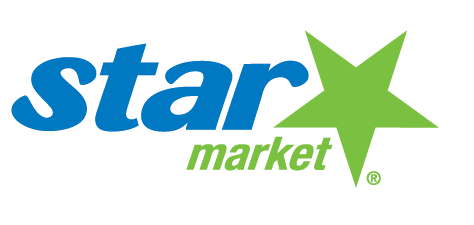 In the meantime, sign up on the email list to be the first to hear about any upcoming details.

THE BACON

80 Thoreau, Bambara, BOKX109 American Prime, Bondir, Boston Beer Works, Boston Burger Co., Bostonia Public House, Brass Union, Brasserie Jo, Brewers Fork, Central Bistro, Chopps American Bar and Grill, Chubby Chickpea, El Pelon, Five Horses Tavern, Foundry on Elm/Saloon, Gracie's Ice Cream / Juliet, Grendel's Den, Hops N Scotch, Lock 50, Loco Taqueria, Lord Hobo, Lower Mills Tavern, Lulu's, McGreevy's, Night Market, Not Your Average Joe's, Puritan & Co, Roxy's Grilled Cheese, Saloniki Greek, Savvor, Shojo, Stoddard's Fine Food & Ale, Stone and Skillet, The Fireplace, The Independent, The Maiden, The Merchant, The Sinclair, Trina's Starlite Lounge, Waxy's, West on Centre, Whole Foods Market- Symphony, Worden Hall

THE BEER

Boulevard, Captain Lawrence, Castle Island, Goose Island, Harpoon, Jack's Abbey, Lord Hobo, Narragansett, Notch, Peak Organic Brewing Co., Revolution, Sam Adams, Smuttynose, Swing Oil Beer, Two Roads, Wachusett, plus beers regularly poured at Fenway Park.

Details subject to change. This is a 21+ event.

It wouldn't be Bacon and Beer Fest without some awesome merch from Josh LaFayette and Chris Piascik. Click below to buy all of it, please.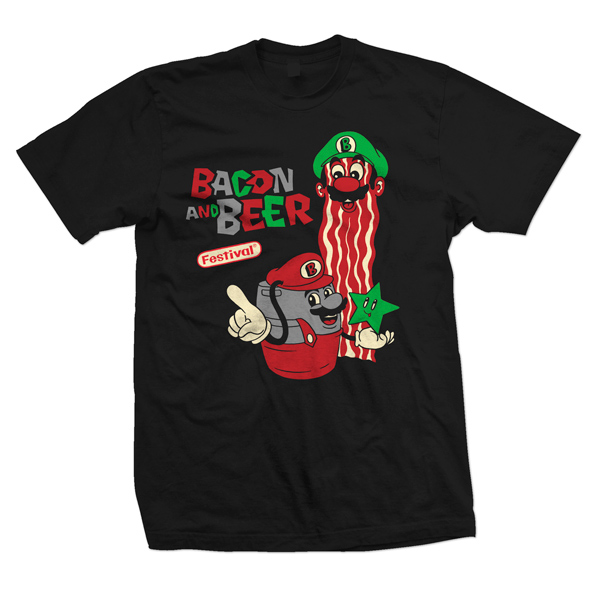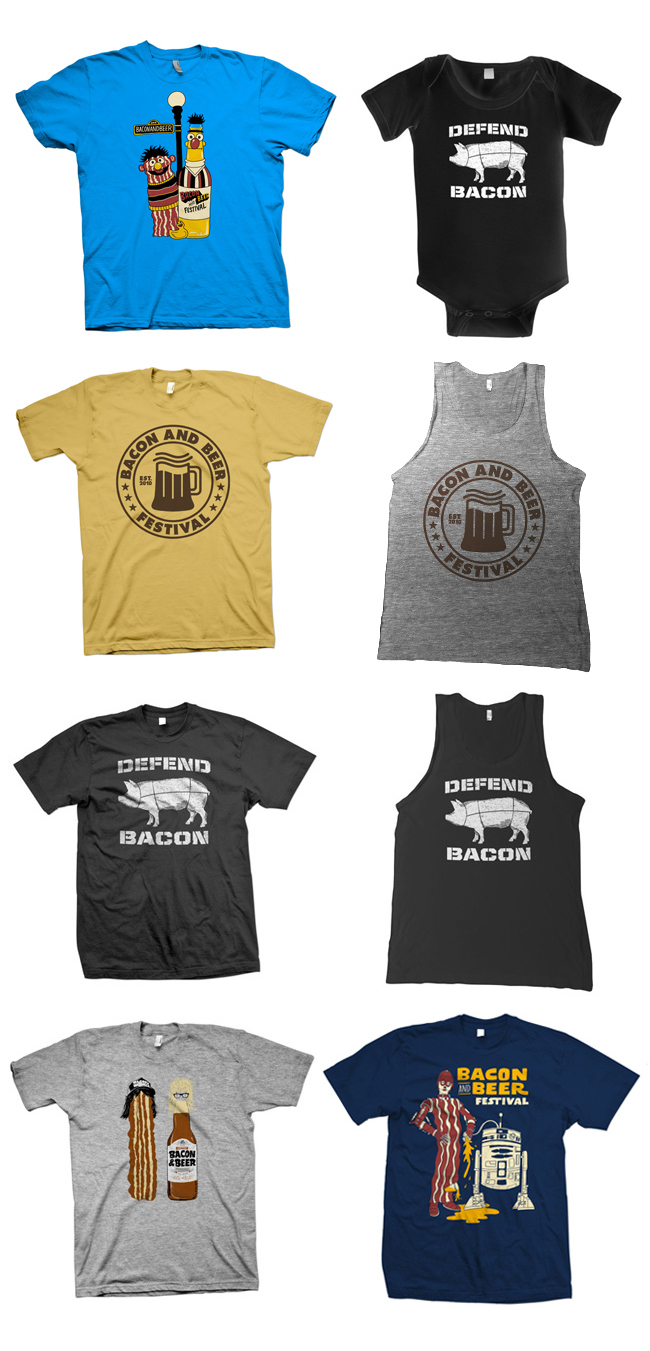 If you have a question about the event or if you're interested in participating or sponsoring, send an email.
Sponsors

/ Aramark