2015 Oakland Bacon and Beer Festival
March 15, 2015.
Presented by: Oakland Grown, Eat Boston, and Bison Organic Beer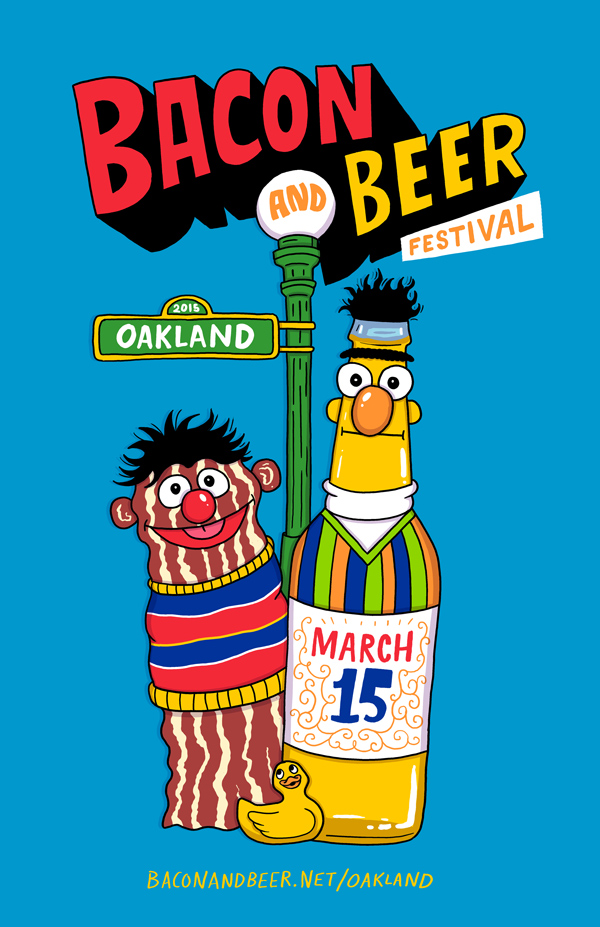 EVENT DETAILS
UPDATE: The 2015 Oakland Bacon and Beer Festival is sold out. It is unlikely we'll be able to release additional tickets, but if we do, we'll announce it to the mailing list first. Please sign up for any updates.

The Oakland Bacon and Beer Festival is coming back for Year 2! On Sunday, March 15th from 2:30pm to 5:00pm at the Market Building at Jack London Square, @eat Boston, Bison Organic Beer and Oakland Grown present the second annual Oakland Bacon and Beer Festival as a fundraiser for Oakland Grown. You can tell your pals about the event by inviting them or RSVPing here!

Tickets go on sale right here at 10 AM PST on February 18th. In the meantime, sign up on the email list to be the first to hear about any upcoming details.

The Bacon

Bacon Bacon, Bellanico, Chop Bar, Chowhaus, Chunky Pig, Farm Burger, Fist of Flour Pizza Co, Grease Box ,Haven / Plum, Kain'bigan, Marc 49 Restaurant, Memphis Minnie's, Mockingbird, Oaktown Jerk, Phatt Matt's BBQ, Plank, Powered Sugar Bake Shop, Prickly Pig Pork, Revival Bar and Kitchen, Sweet Bar Bakery, T-REX BBQ Restaurant & Bar, Tart Bakery, Tenderbelly Bacon, The Half Orange, The Pig and the Pickle, Thirsty Bear, Tina Tamale / La Borinquena

The Beer

21st Amendment, Ace Cider, Alaskan Brewing, Ale Industries, Anchor Brewing, Bison, Blue Moon, Calicraft, Deschutes, Drake's, Federation Brewery, Heretic, Karl Strauss Brewery, Lagunitas, Lakefront, Linden Street, Magnolia, New Belgium, Ommegang, Pyramid Brewing Co, Rogue, Speakeasy Ales & Lagers, Thirsty Bear Brewing Co., Uncommon Brewers

Details subject to change. This is a 21+ event.

It wouldn't be Bacon and Beer Fest without some awesome merch from Josh LaFayette and Chris Piascik. Click below to buy all of it, please.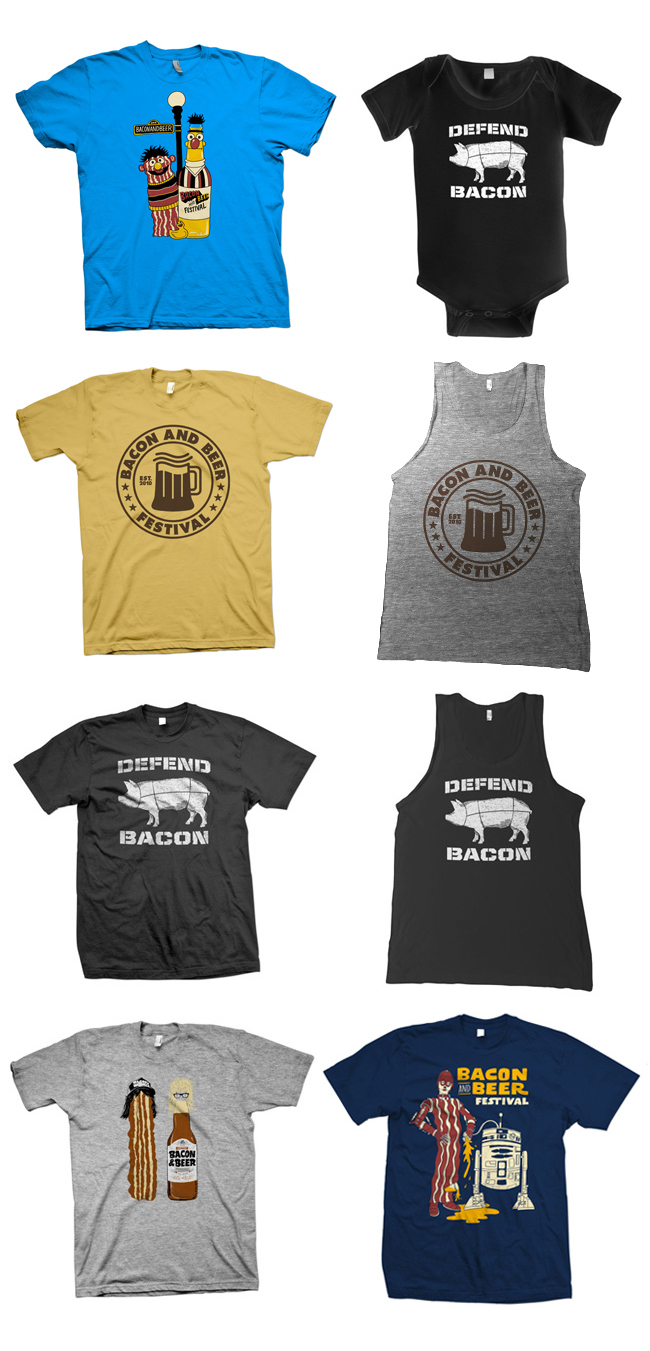 If you have a question about the event or if you're interested in participating or sponsoring, send an email.
Sponsors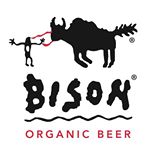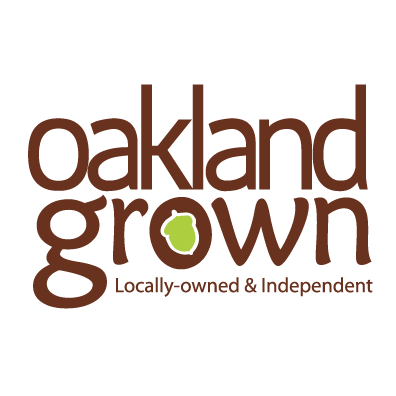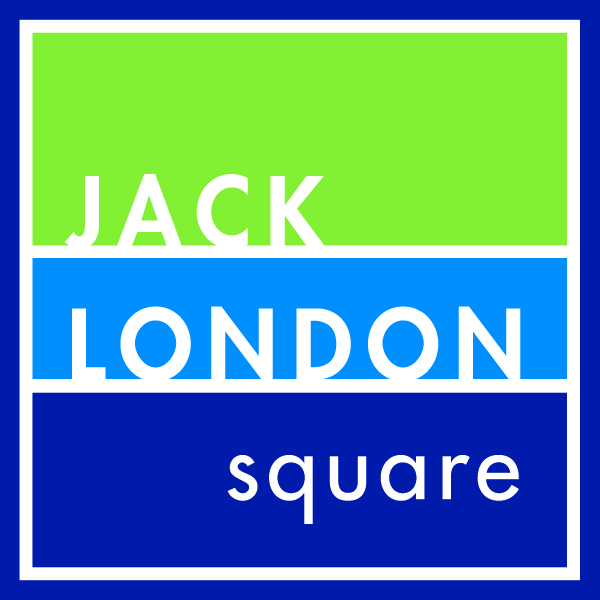 Bison Organic Beer / Oakland Grown / Jack London Square / Tender Belly