2014 Whiskey Whisky Everywhere Boston
July 12th, 2014.
Presented by: Eat Boston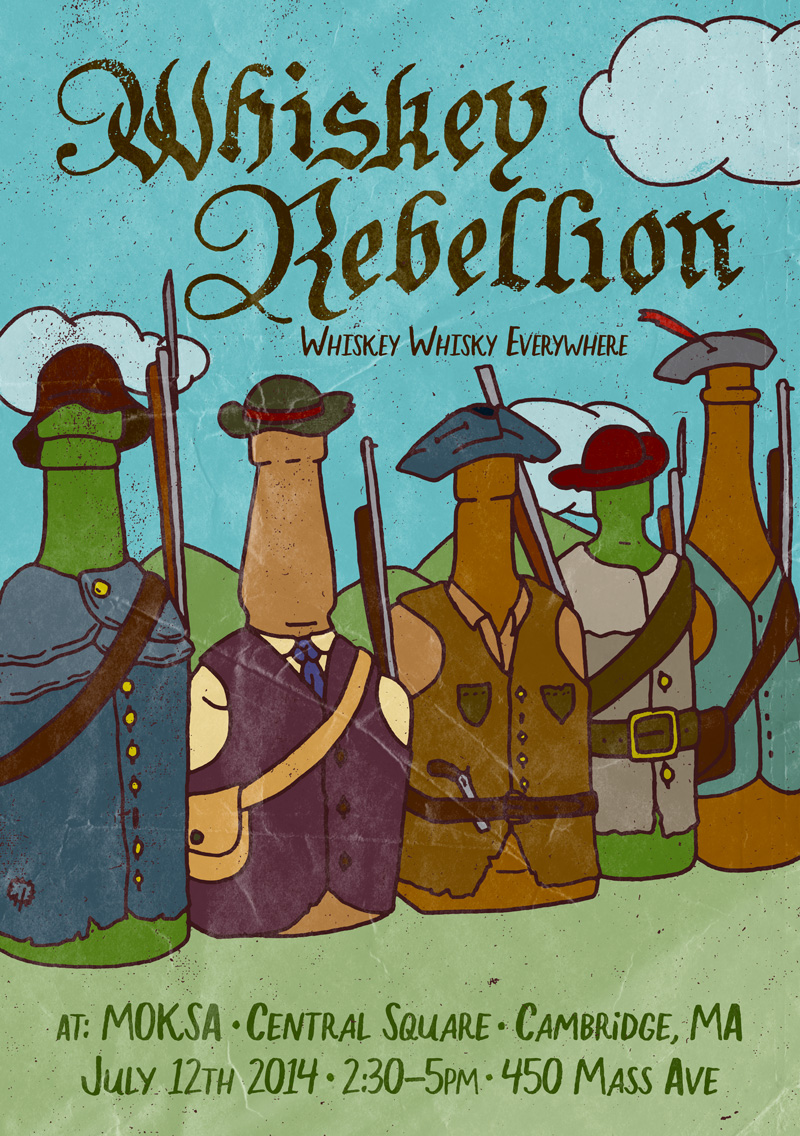 EVENT DETAILS
Whiskey Whisky Everywhere is happening July 12th from 2:30-5PM at Moksa. Following up on Whiskey Rebellion's look at American ryes and bourbons, Whiskey Whisky Everywhere will look at everything else! Scotch, Irish, Canadian, Japanese, etc. If you're a fan of non-bourbon or rye whiskeys, welcome home. We've got a good crew of producers representing and answering questions about their whiskeys, along with snacks and other surprises. With a ticket, attendees will have the opportunity to sample 12 of the whiskeys and enjoy the snacks. The current list of attending whiskeys is below. Abelour A'bunadh, Ardbeg 10 yr, Ardbeg Uigeadail, Asyla, Balvenie 14, Balvenie 17, Balvenie Doublewood, Banknote, Benromach 10, Benromach Peat Smoke, Black Grouse, Blue Hangar, Brenne French Single Male, Bruichladdich Islay Barley, Bruichladdich Scottish Barley, Chi chulainn, Compass Box Hedonism, Compass Box Oak Cross, Connamara, Cutty Sark Prohibition Edition, Dalmore, Eades, G&M Caol Ila Cask Strength, G&M Old Pultney 21 yr, G&M Scapa 10 yr, Glendronach Batch #2, Glenfiddich 15, Glenmorangie 10 yr, Glenmorangie La Sanata, Glenmorangie Nectar D'Or, Glenmorangie Quinta Ruban, GrandTen South Boston Irish Whiskey, Great King's Street, Green Spot, Greenbriar Single Grain Irish Whiskey, Highland Park 18yr, Jameson Black Barrel, John Lane, Johnny Walker Black, Johnny Walker Double Black, Johnny Walker Gold Reserve, Johnny Walker Platinum, Jura, Kavalan Single Malt, Laguvulin 16 yr, Lot 40, Monkey Shoulder, Nikka Coffey Grain, Nikka Miyagikyo 12yr, Oban 14, Peat Monster, Peat Monster 10th Anniversary, Port Charlotte Scottish Barley, Power's, Red Breast 21, Scapa, Spice Tree, Springbank, Talisker 10, Talisker Storm, The Glenrothes 2001, The Macallan 10 & 15, Tullamore Dew, Two Gingers, Tyrconnel Single Malt, Virginia Highland Malt

Details subject to change. This is a 21+ event.

How about a nice shirt with lettering by Josh LaFayette?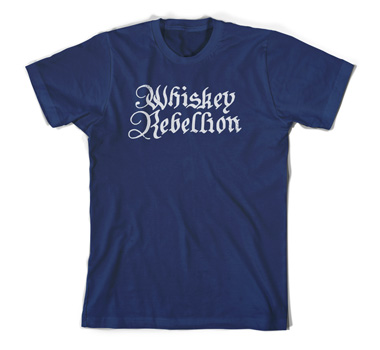 If you have a question about the event or if you're interested in participating or sponsoring, send an email.
Sponsors