2014 South Jersey Bacon and Beer Festival
August 14, 2014.
Presented by: Eat Boston and Crossroads Programs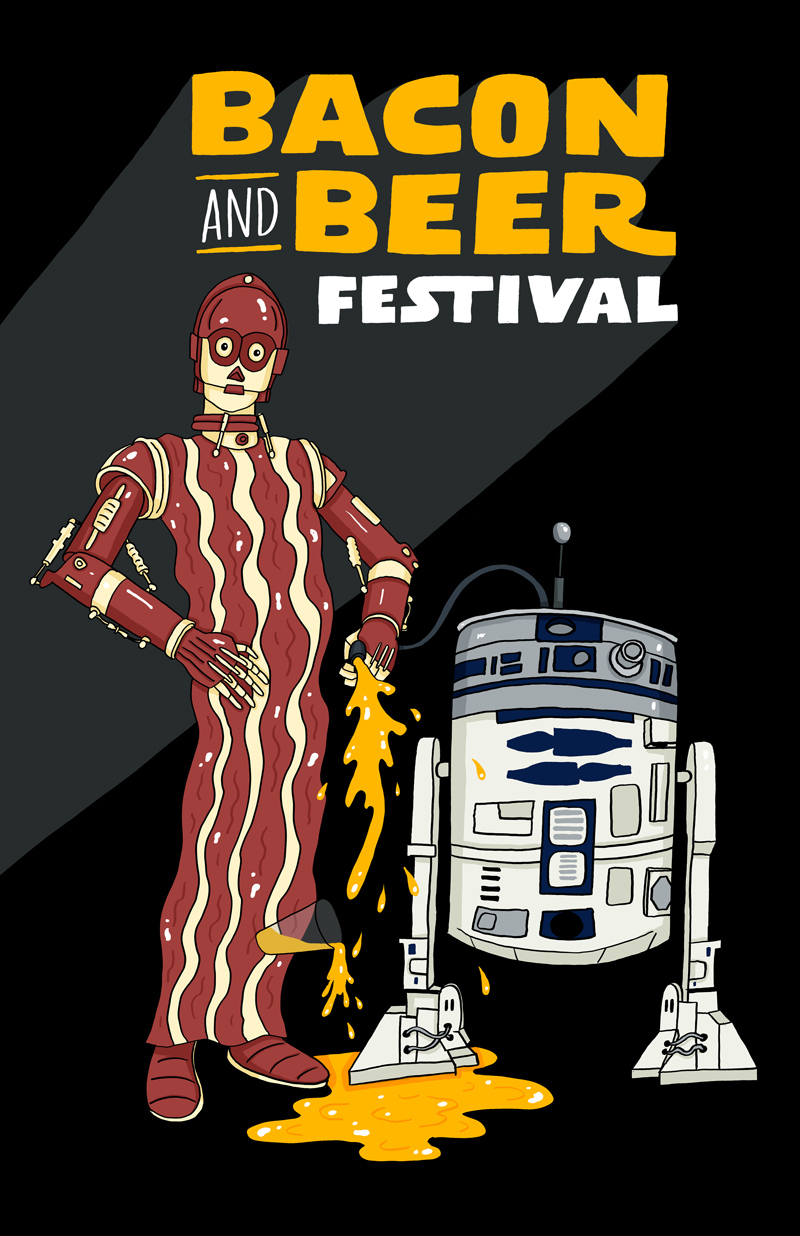 EVENT DETAILS
UPDATE 8/12: The South Jersey Bacon and Beer Festival is sold out. Thank you, everyone! It's unlikely we'll have more tickets to put on sale, but if we do, they'll go to the wait list first! Sign up here. The Bacon and Beer Festival is coming to South Jersey on Thursday, August 14th. From 6-8:30pm, join us at Collingswood Grand Ballroom to raise funds for Crossroads Programs and celebrate these delicious treats! The Bacon and Beer Festival features area restaurants serving bites of bacon-inspired dishes along with craft breweries pouring samples of their creations. You can invite your pals by RSVP'ing here. For more information, please sign up on our mailing list!

The Bacon

Aunt Berta's Kitchen, Bistro Di Marino, blueplate, Braddocks Tavern, Crux Cafe, DiBartolo Bakery, Filomena Lakeview, Flemings Steakhouse, Georgetti Pasta & Catering, Inde Blue, Keg & Kitchen, L'Oceano, Otts Tavern, Tavro 13, The Little Tuna, The Pop Shop, The Tortilla Press, Tortilla Press Cantina, Whole Hog Cafe,

The Beer

Evil Genius, Flying Fish, Pinelands Brewing, Rinn Duin, River Horse Brewing Company, Saucony Creek, Sly Fox, Weyerbacher, Yards Brewing,

Details subject to change. This is a 21+ event.

It wouldn't be Bacon and Beer Fest without some awesome merch from Josh LaFayette and Chris Piascik. Click below to buy all of it, please.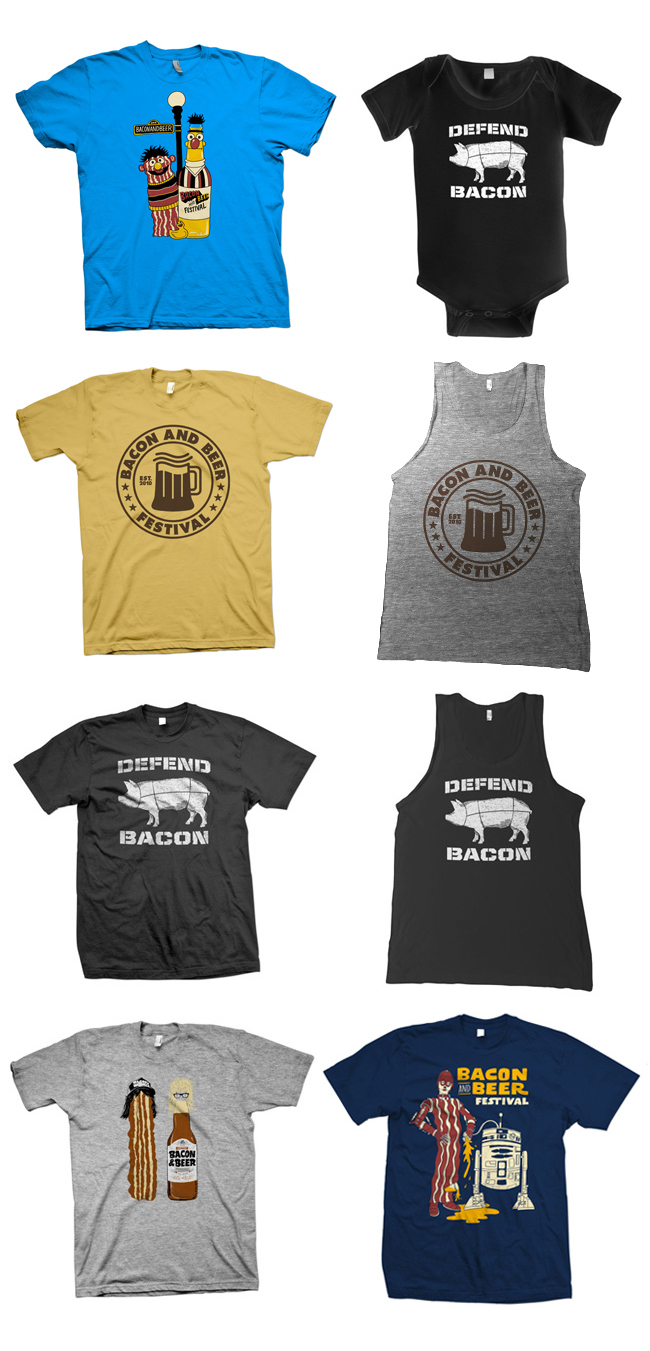 If you have a question about the event or if you're interested in participating or sponsoring, send an email.