2014 Philadelphia Bacon and Beer Festival
December 6, 2014.
Presented by: Eat Philly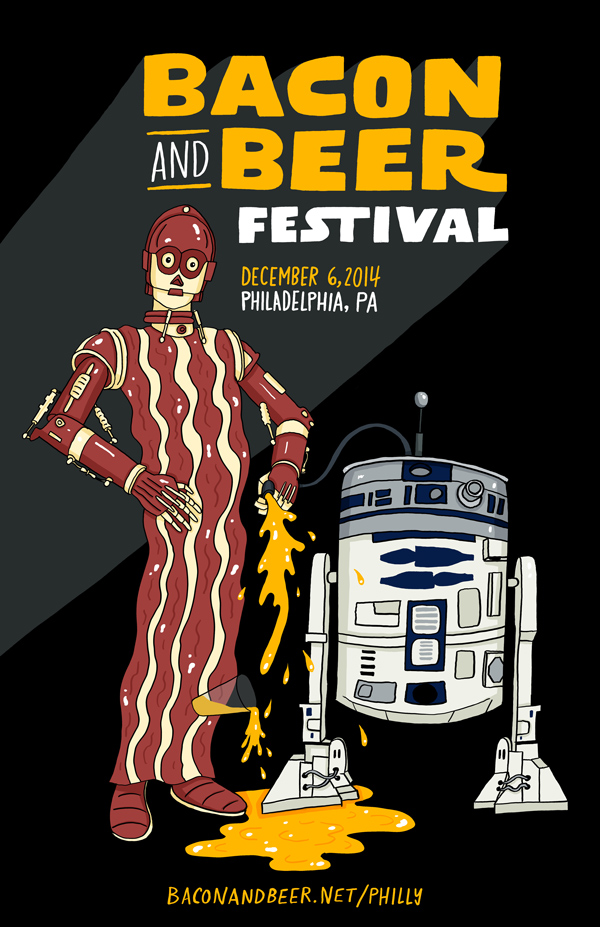 EVENT DETAILS
The Philadelphia Bacon and Beer Festival is coming back for Year 2! On Saturday, December 6th from 2:30pm to 5:00pm at 23rd St Armory, @eatphilly will once again bring together area restaurants and breweries to offer creative bacon-based dishes and fine brews. Proceeds from #PhillyBaconAndBeer will benefit Manna. There will be other people there with the same intention, so remember to share. Speaking of tell your pals by, RSVPing here! Tickets are on sale now right here. More information will be announced very soon. To be kept in the loop, sign up on our mailing list.

The Bacon

Alla Spina, American Sardine Bar, The Avenue Deli, Bacon Jams, Beast & Ale, The Belgian Cafe, Bing Bing Dim Sum, Blue Duck Sandwich Co., Brittingham's, Bru Craft & Wurst, City Tap House, The Continental, Devil's Den, Di Bruno Bros, Eclat Chocolate, Jose Pistola's, Local 44, Nick's Old City, Pub & Kitchen, Rex 1516, Shake Shack, Soom Foods, Spot Burgers, Standard Tap, Supper, Taproom on 19th, The Cambridge, The Twisted Tail, Tria

The Beer

2nd Story Brewing, Barren Hill Tavern, Boston Beer, Brooklyn Brewery, Conshohocken Brewing, Flying Fish, Iron Hill, Lancaster Brewing, Penn Brewing Co., Philadelphia Brewing Co., Prism Brewing, Round Guys, Saint Benjamin Brewing, ShawneeCraft, Sly Fox, Vault Brewing, Victory, Weyerbacher, Wyndridge Farm, Yards

Details subject to change. This is a 21+ event.

It wouldn't be Bacon and Beer Fest without some awesome merch from Josh LaFayette and Chris Piascik. Click below to buy all of it, please.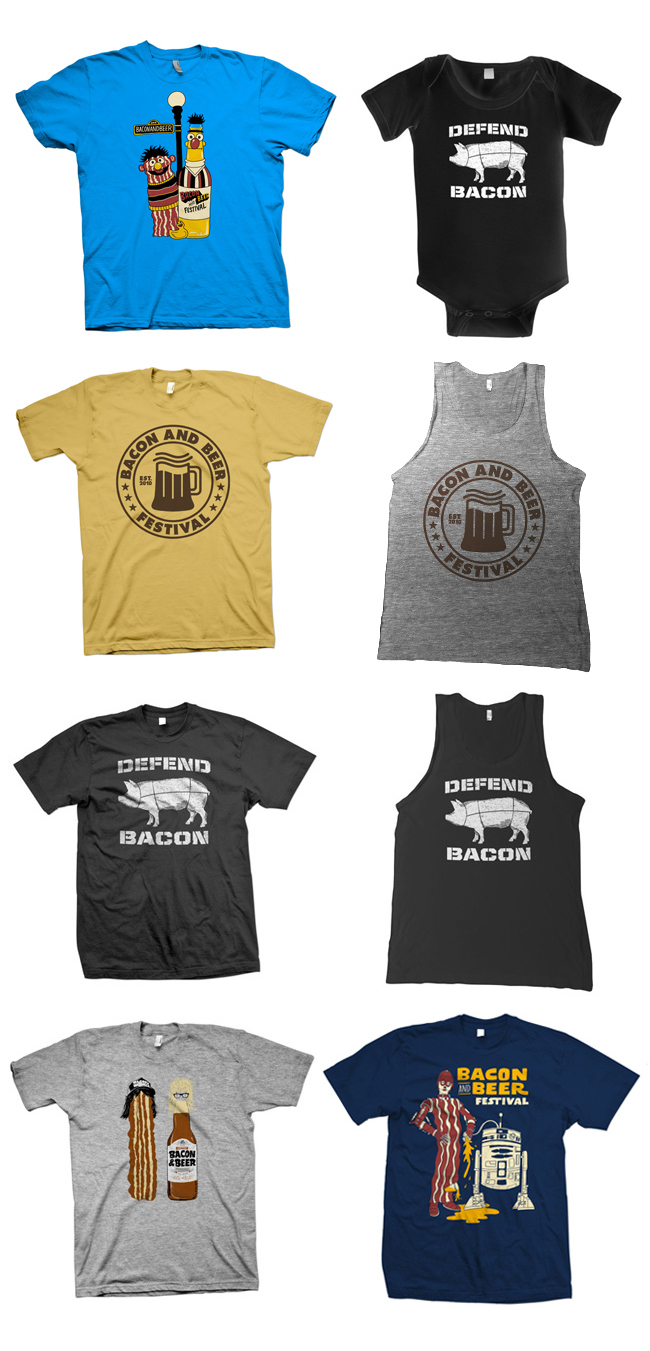 If you have a question about the event or if you're interested in participating or sponsoring, send an email.
Sponsors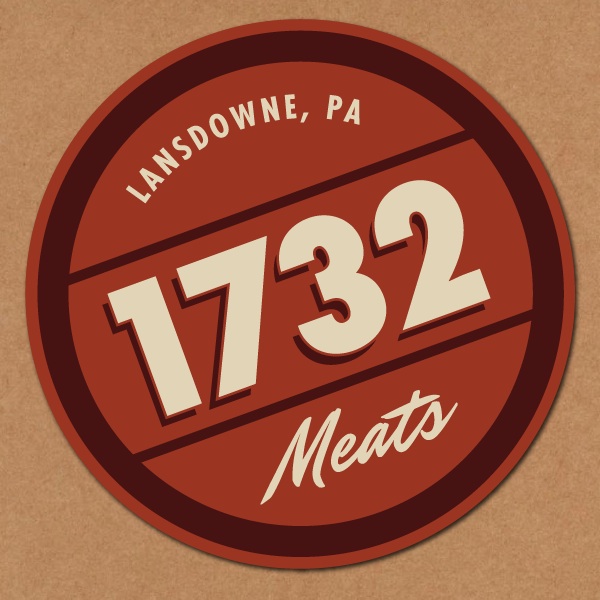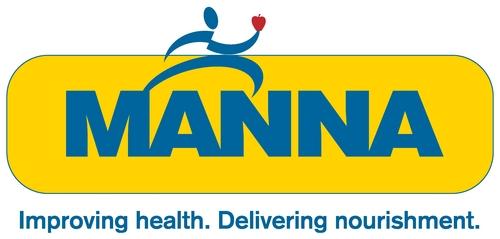 / 1732 Meats / Manna