2014 Oakland Bacon and Beer Festival
March 9th, 2014.
Presented by: Oakland Grown, Bison Organic Beer, and Eat Boston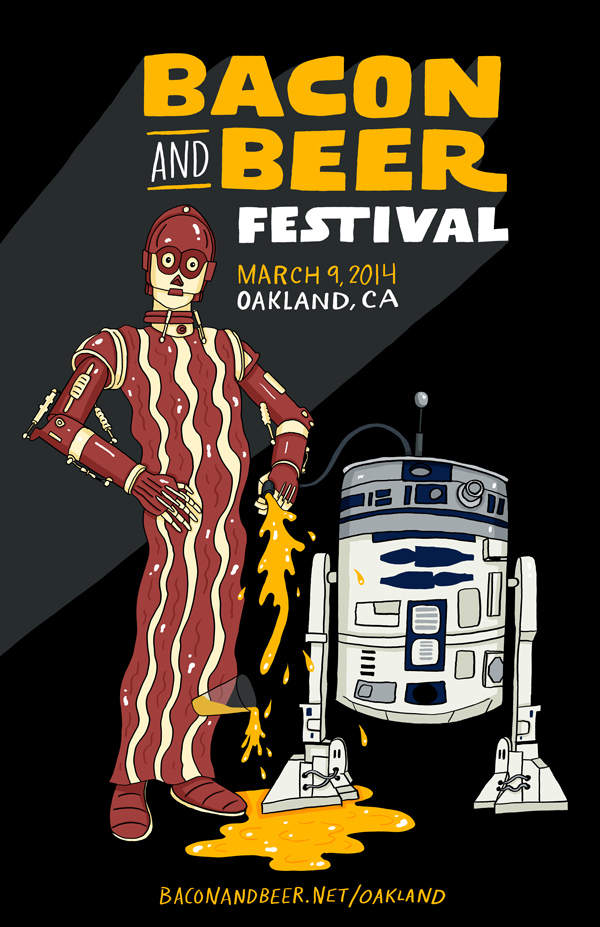 EVENT DETAILS
UPDATE 3/4/14 The Bacon and Beer Festival is sold out. Thank you everyone! Sign up on the waiting list for any additional ticket releases. There likely won't be any additional tickets, but if there are, they'll go to the waiting list first. Following the success of last year's San Francisco Bacon and Beer Festival, the party is coming to Oakland as a fundraiser for Oakland Grown! On Sunday, March 9th the Oakland Bacon and Beer Festival will be held at the Market Building at Jack London Square from 2:30-5:00. Brought to you by Oakland Grown in partnership with Bison Organic Beer and Eat Boston, the Bacon and Beer Festival is a day to celebrate two amazing comestibles, bacon and beer. Sign up on the email list to get event updates! Your ticket gets you into the Festival where you're free to sample from the restaurants and brewers, but please remember to share as there will be others there with the same idea. Invite your friends to join you and RSVP right here. Big thank yous to Jack London Square for the support and especially to Zoe's Meats for the bacon!

The Bacon

Bacon Bacon, 21st Amendment, Bellanico, Boca Nova, Boucherie Meats, Brown Dog Mustard, Chunky Pig, Common Fare Foods, Fist of Flour Pizza Co, Grand Lake Kitchen, Grease Box, Kainbigan, Kincaid's, Lungomare, Memphis Minnie's, Mocking Bird, Native Baking Company,, Nojo, Phatt Matt's BBQ, Pican, Plum, Powered by Pork, Pyramid Alehouse, Sweet Bar Bakery, Terrace Room, The Whole Beast, Tina Tamale, Zoe's Meats,

The Beer

101 North, 21st Amendment, Almanac, Altamont Beer Works, Anchor Brewing, Bison , Black Diamond, Calicraft, Drakes Brewing, Firestone Walker, Freewheel Brewery, Golden Road, Half Moon Bay, Iron Springs, Lagunitas, Magnolia Gastropub and Brewery, Mendocino Brewing Co, Peak Organic Beer, Pyramid Brewing Co, Sierra Nevada, Speakeasy Ales and Lagers , Trummer Pils, Uncommon Brewers,

Restaurants and Brewers subject to change. This is a 21+ event.

It wouldn't be Bacon and Beer Fest without some awesome merch from Josh LaFayette and Chris Piascik. Click below to buy all of it, please.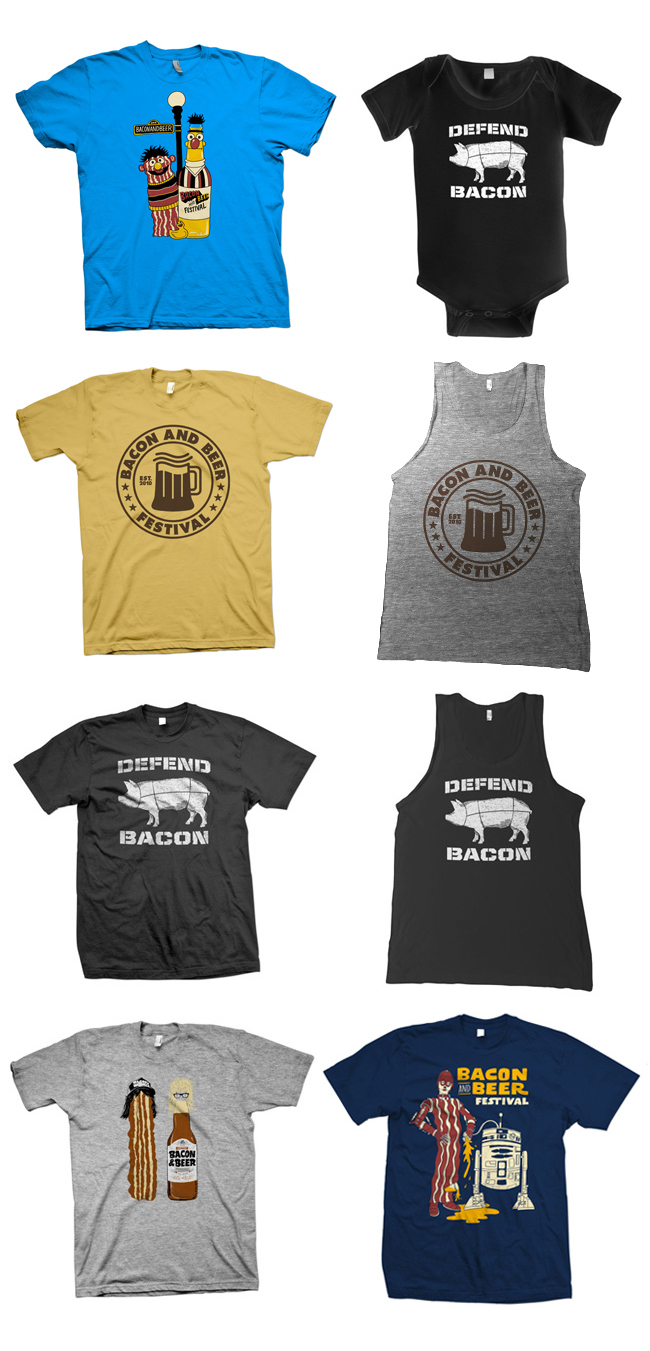 If you have a question about the event or if you're interested in participating or sponsoring, send an email.
Sponsors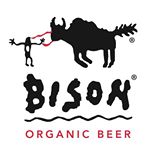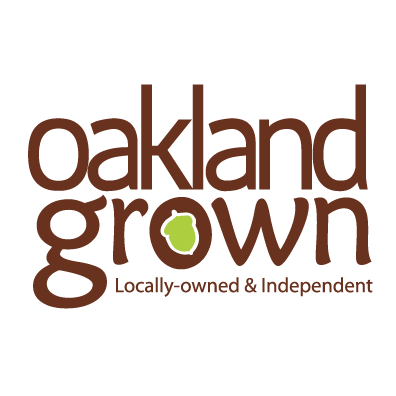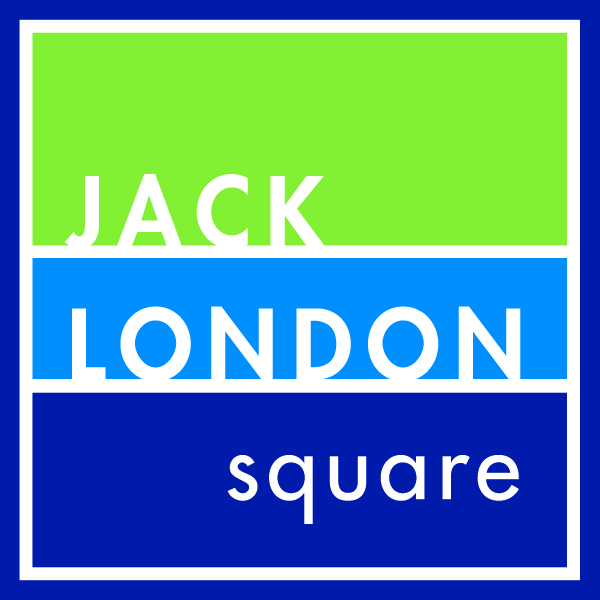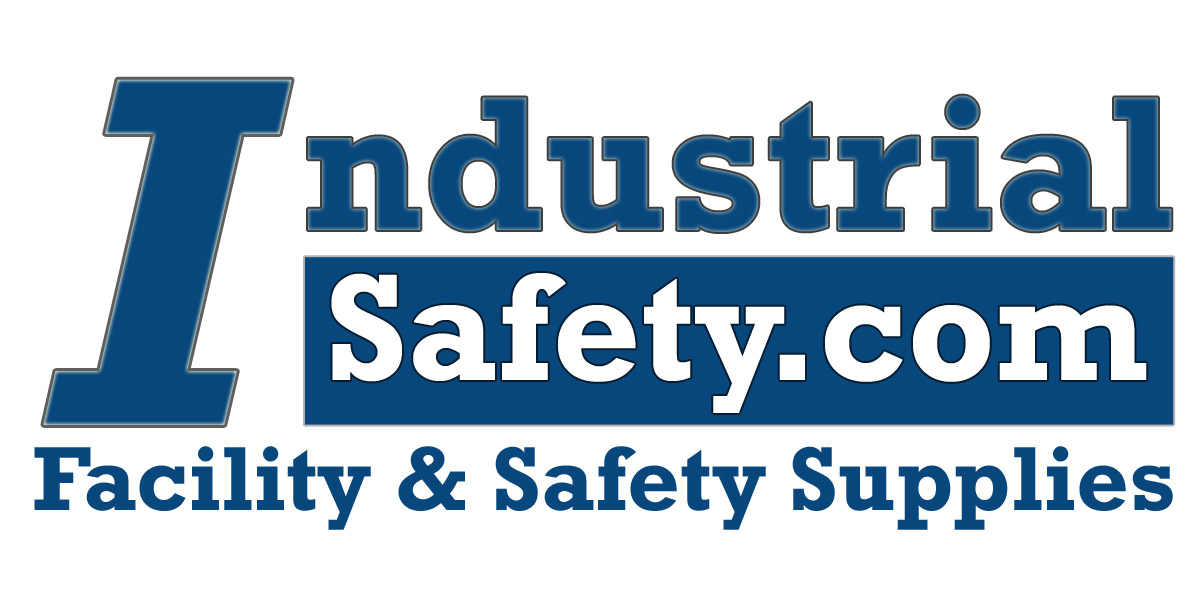 Bison Organic Beer / Zoe's Meats / Oakland Grown / Jack London Square / Industrial Safety