2014 Austin Bacon and Beer Festival
February 22nd, 2014.
Presented by: Eat Boston and Edible Austin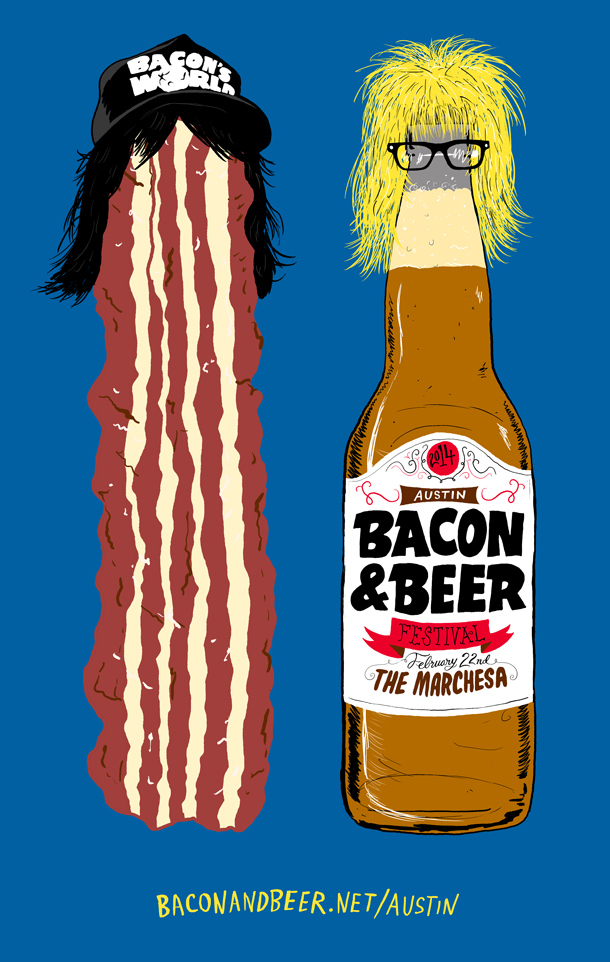 EVENT DETAILS
We are incredibly excited to announce the Austin Bacon and Beer Festival on Saturday, February 22nd at The Marchesa from 2:30PM-5:00PM. Together with Edible Austin, we are throwing the Festival as a benefit for the Capital Area Food Bank of Texas. Featuring bacon inspired bites by a slew of area restaurants, and tasty beer from local breweries, this will be a dreamworld for bacon and beer lovers alike. Tickets for the Austin Bacon and Beer Festival are available right here. This event is expected to sell out, so if you HAVE to be at it (and you do), consider purchasing your ticket early. If you know you're going, you can RSVP here.
Your ticket will get you into #BaconAndBeerATX, where you'll be able to sample bacon bites from the restaurants below. Tickets for beer samples will be available for purchase at the venue at the price of 12 samples for $5. There will even be a pig butchery demonstration from Salt & Time. Again, tickets go on sale Wednesday 1/22 at 10AM. In the meantime, you can sign up for the mailing list to be kept up to date on event details. Niman Ranch and Lone Star Foodservice have generously donated a portion of the bacon for this event to help us raise even more for CAFBT.


THE BACON

Abel's North Grill and Tap House, Amy's Ice Cream, Bacon, Barlata, Little Barrel and Brown, Celtic Seafare, Cipollina, Flying Pig Provisions, Frank, Greenhouse Craft Food, Hillside Farmacy, Hoover's, Kerbey Lane, Liberty Tavern, Lenoir, Micklethwait BBQ, Noble Pig, NO VA, Otto's, OMG! Cheesecakery, Pink Avocado, Salt & Time, Searsucker, Snack Bar, St. Philip, Swift's Attic, The Bonneville, The Seedling Truck, The Turtle Restaurant, TRACE, Zed's, THE BEER Circle Brewing, Independence Brewing, Infamous Brewing, Pedernales Brewing, Real Ale Brewing Co, Shiner Brewing, South Austin Brewing Co., Saint Arnold Brewing, and more TBA.

Restaurants and Brewers subject to change. This is a 21+ event.

It wouldn't be Bacon and Beer Fest without some awesome merch from Josh LaFayette and Chris Piascik. Click below to buy all of it, please.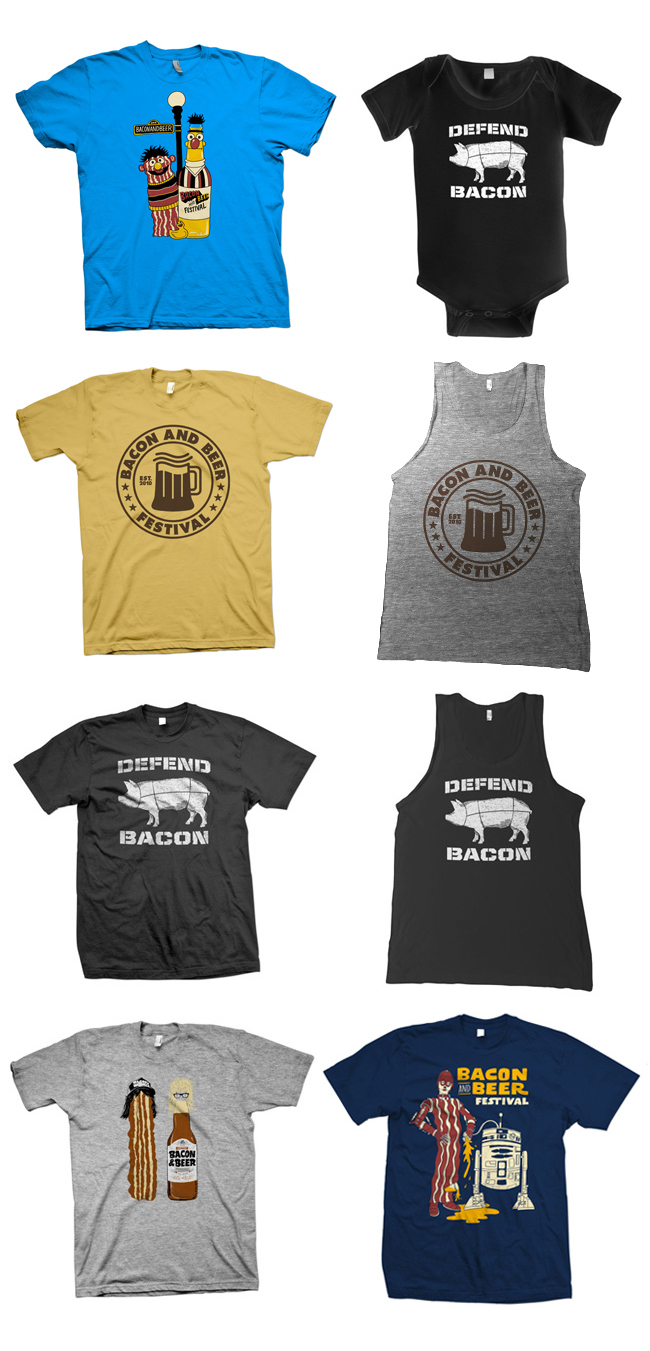 Sponsors

/

/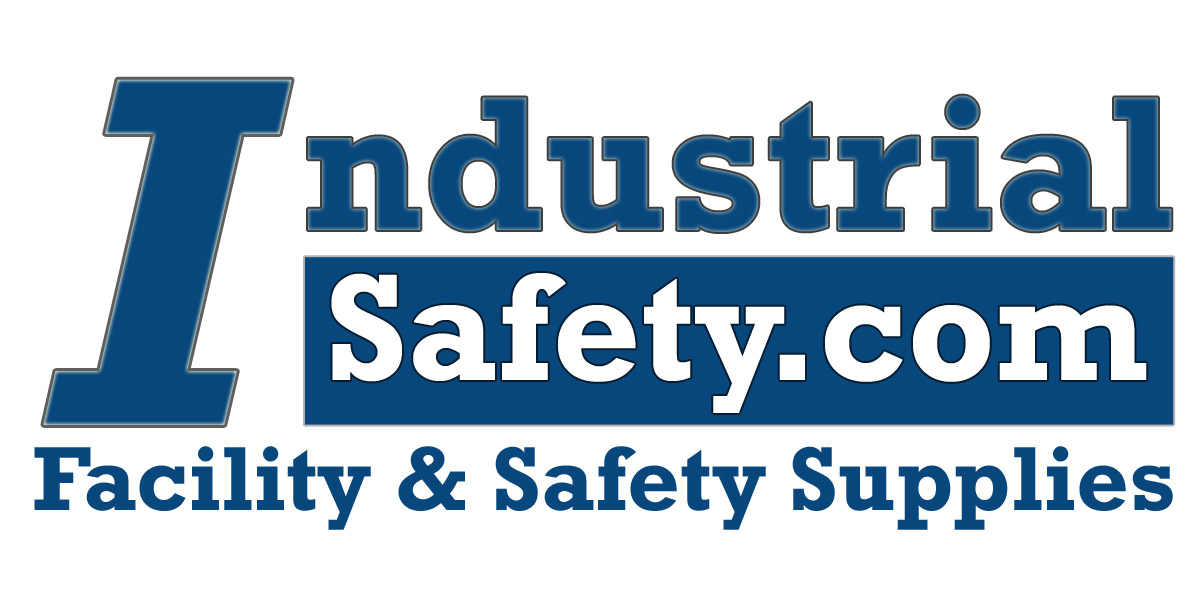 /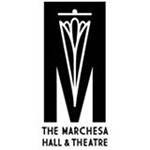 /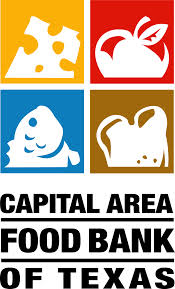 /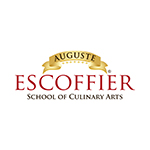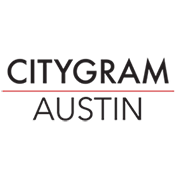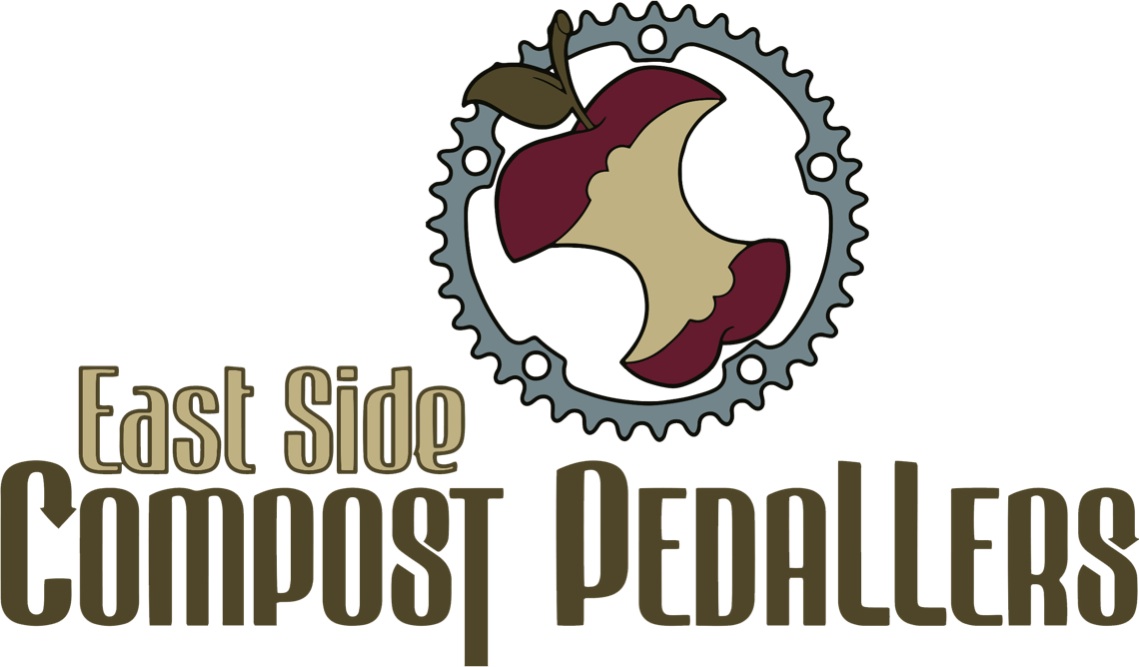 Lone Star Foodservice / Niman Ranch / Industrial Safety / The Marchesa / Capital Area Food Bank of Texas / Auguste Escoffier School of Culinary Arts / Citygram / East Side Compost Pedallers
If you have a question about the event or if you're interested in participating or sponsoring, send an email.