2013 Philadelphia Bacon and Beer Festival
December 8th, 2013.
Presented by: Eat Boston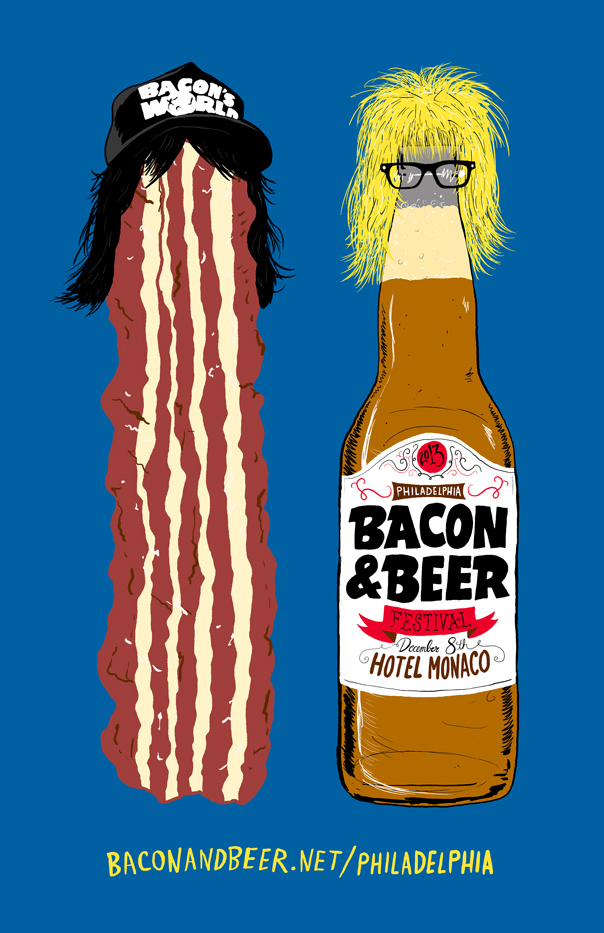 EVENT DETAILS
UPDATE 2! We are very pleased to announce a very special Bacon and Beer Festival after party happening directly following the fest at Stratus Lounge, Hotel Monaco's rooftop bar. Attendees will receive two drink tickets to use on draft beer from Vault Brewing and others, or a specialty bacon and beer cocktail, along with nibbles from Sweet Box Cupcakes and Ribs Within. Tickets are $25 and will be available here at 2PM on December 3rd.


UPDATE! The Bacon and Beer Festival sold out in about 30 seconds. WOW! If you'd like, you can sign up on the wait list here.


The Philadelphia Bacon and Beer Festival will be Sunday, December 8th from 2:30-5PM at Hotel Monaco as a fundraiser for Manna. Brought to you by @eatboston, Danya Henninger, and Rolling Barrel Events, The Bacon and Beer Festival is a day to celebrate two amazing comestibles, bacon and beer. Tickets will go on sale Wednesday, November 13th at 10 AM and are extremely limited! If you'd like a reminder, when tickets go on sale please sign up here for more information. Your ticket gets you into the Festival where you're free to sample from the restaurants and brewers, but please remember to share as there will be others there with the same idea. Invite your friends to join you and RSVP right here. Thank you to Radisson Blu for the support and especially to 1732 Meats for the bacon!

The Bacon

Alla Spina, Pub & Kitchen, The Dandelion, Southwark, Brauhaus Schmitz, The Mildred, Standard Tap, The Continental, Lemon Hill, Cheu Noodle Bar, Growlers, 10 Arts, Rex 1516, Opa, Old Eagle Tavern

The Beer

Victory Brewing Co., Sly Fox Beer, Troegs Brewing Co., Weyerbacher, Dogfish Head, Nodding Head, Barren Hill Tavern & Brewery, Prism Brewing Co., ShawneeCraft Brewing Co.

Restaurants and Brewers subject to change. This is a 21+ event.

It wouldn't be Bacon and Beer Fest without some awesome merch from Josh LaFayette and Chris Piascik. Click below to buy all of it, please.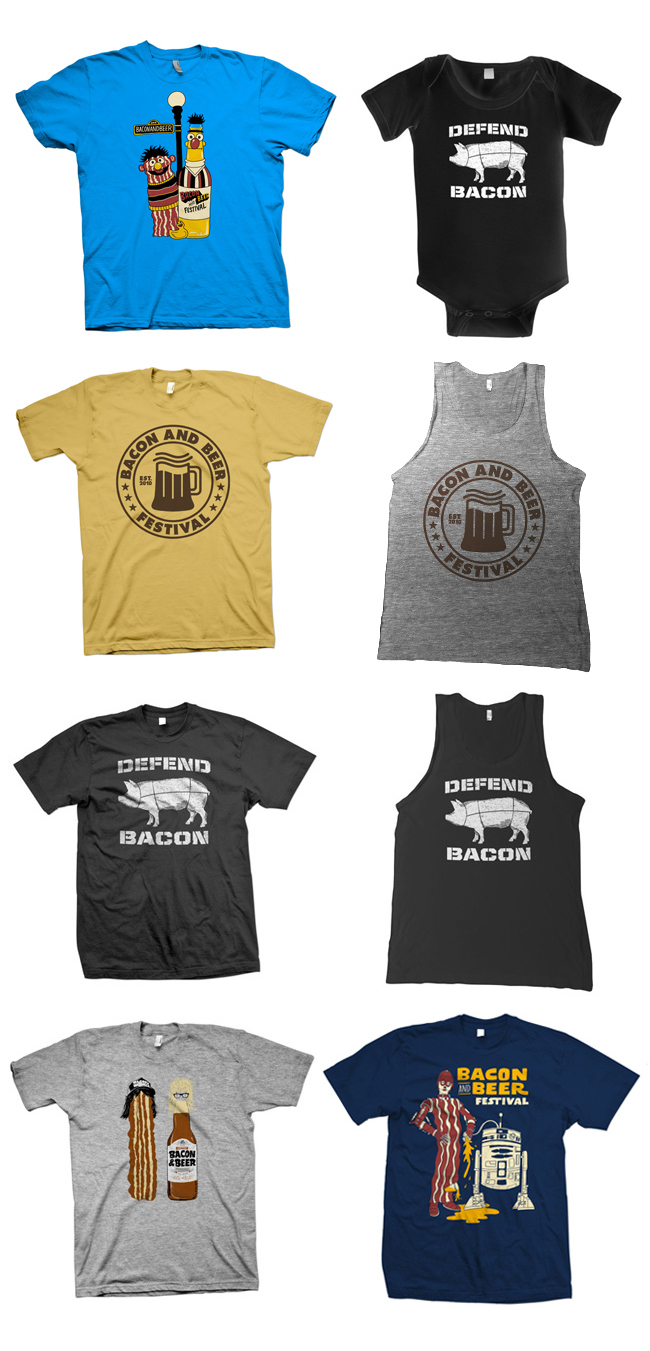 If you have a question about the event or if you're interested in participating or sponsoring, send an email.
Sponsors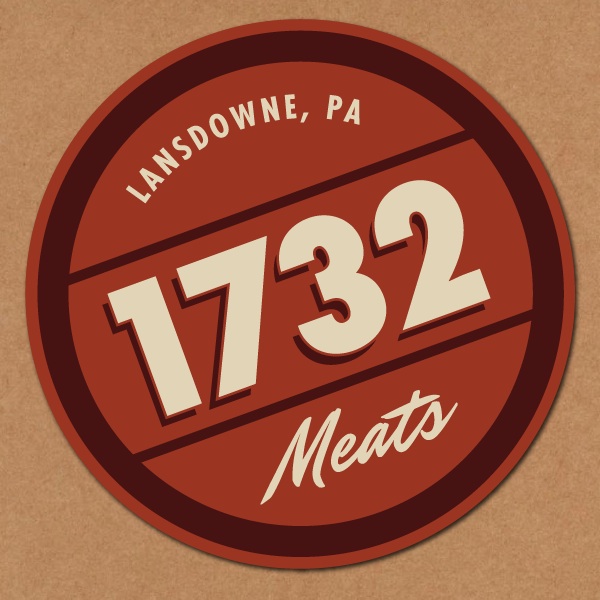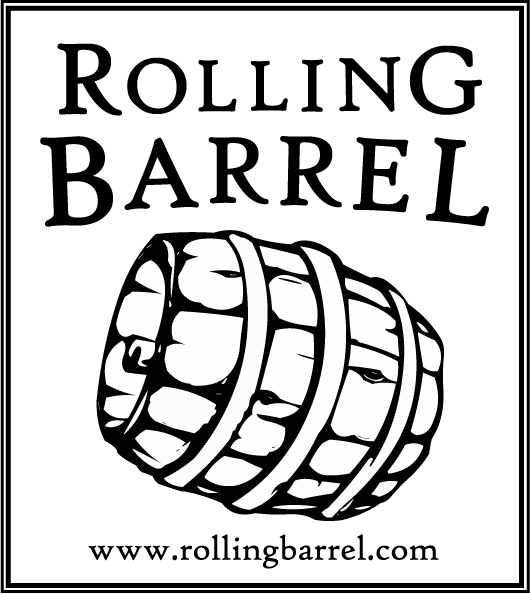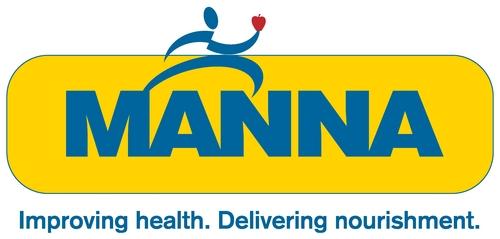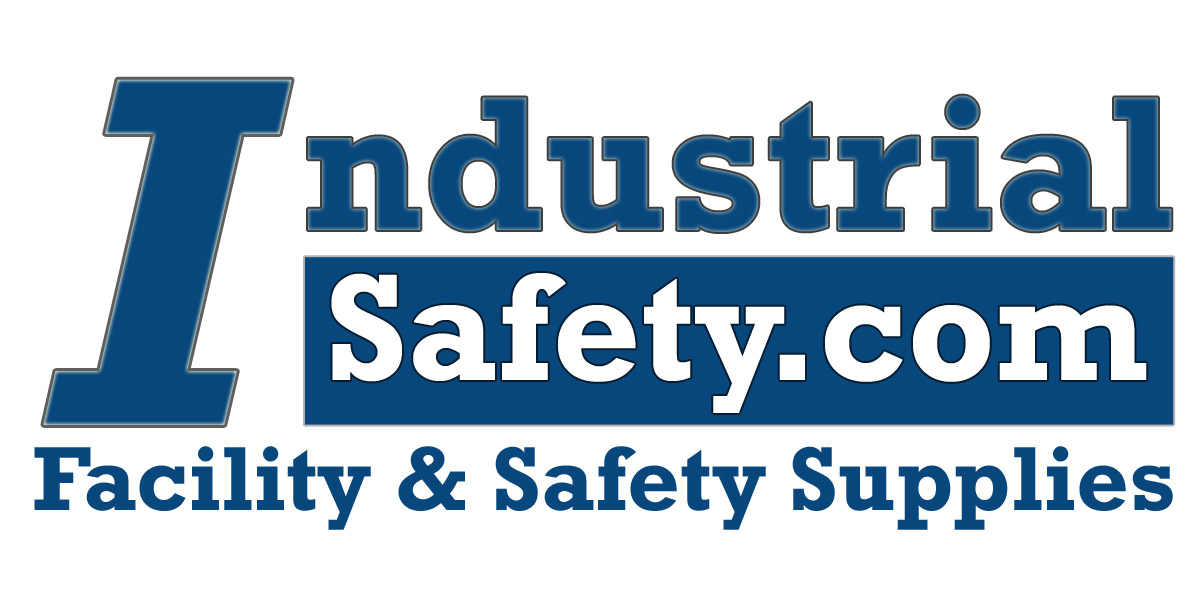 / 1732 Meats / Rolling Barrel Events / Manna / Industrial Safety